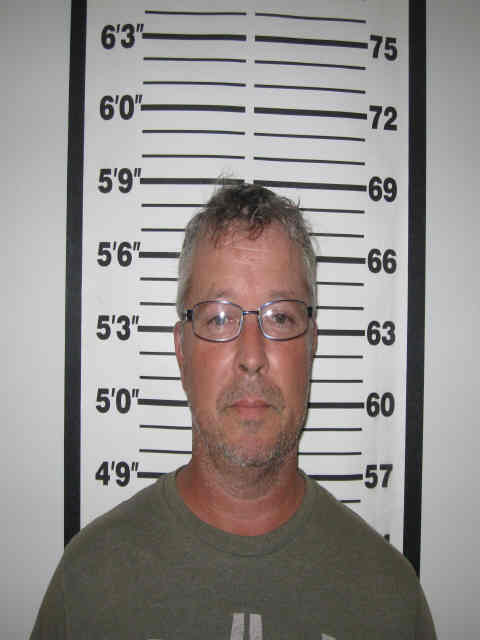 A Fontanelle man was arrested Wednesday on sexual abuse and domestic assault charges.
According to the Adair County Sheriff's Office, an investigation began into 49-year-old Charles Harold Lamb on July 29th when they received multiple reports that Lamb was sexually abusing two children. After the children were interviewed at Project Harmony in Omaha, an arrest warrant was issued on August 28th.
The Adair County Sheriff's Office picked up Lamb from the Pottawattamie County Jail on charges of second degree sexual abuse, a class B felony; lascivious acts with a child, a class C felony; indecent contact with a child, an aggravated misdemeanor; and domestic abuse assault first offense, a simple misdemeanor. Bond has been set for Lamb at $150,300 cash only. Raccoon Valley Radio will bring you more information as it becomes official.