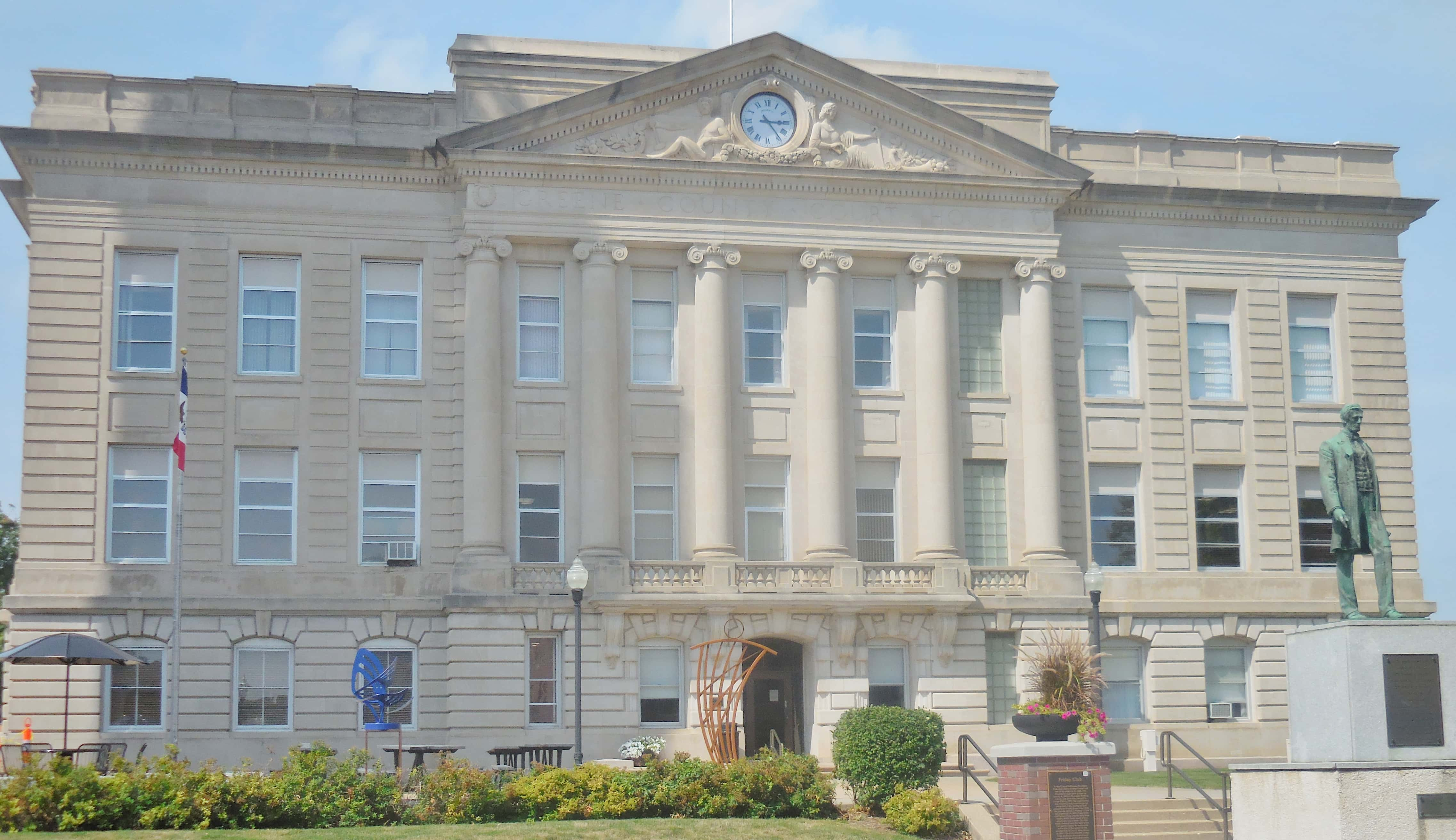 The Greene County Board of Supervisors will meet tomorrow morning.
The Board will consider for approval the County Recorder's report of fees for August, the County's comprehensive emergency plan and emergency support functions, along with hiring a part-time drive examiner, a third pay estimate for a project in drainage district 191 and the Secretary of State's Voter Safe Iowa Initiative grant agreement.
The meeting will take place electronically and in-person at 8:30am from the boardroom in the courthouse in Jefferson. To access the meeting, call 1-253-215-8782 or 1-301-715-8592 with meeting ID 585 769 486, or via Zoom application with a link below.