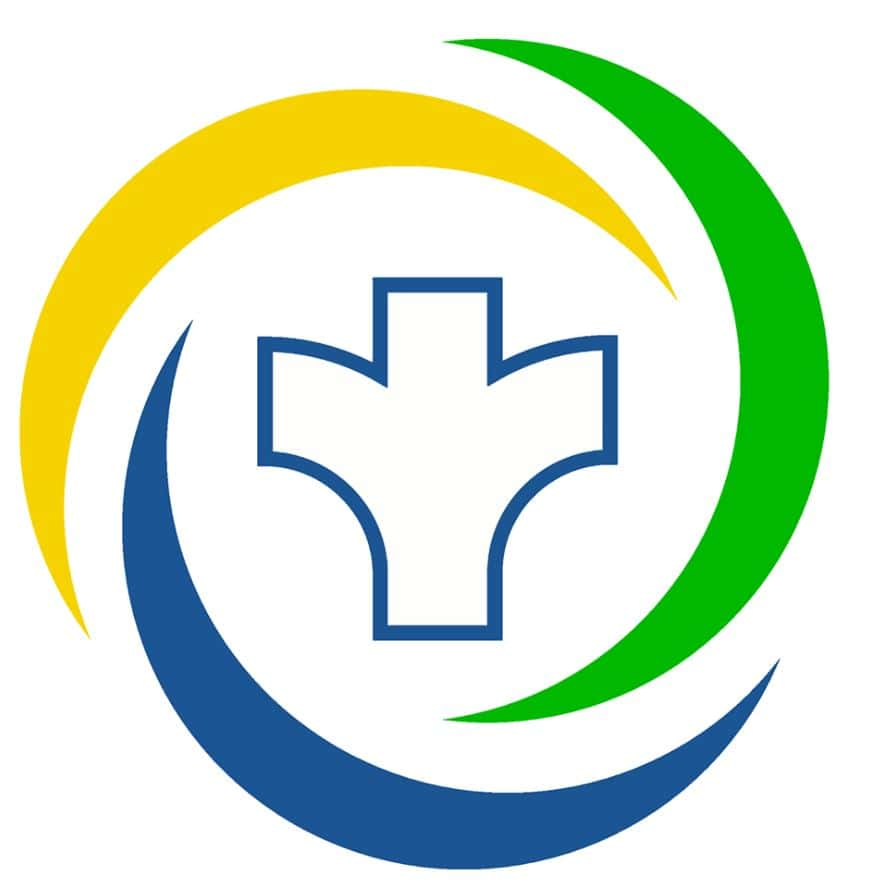 As Guthrie County's 14-day average positive COVID-19 test rate continues to rise, public health encourages residents to come together as one to bring down the rate of new cases as we battle through other virus seasons.
As of Friday, Guthrie County's 14-day positivity average rate was 18.1% with 323 cases, 186 of them recovered and 12 associated deaths, according to Public Health Director Jotham Arber. Guthrie also ranks as having the eighth highest positivity rate in the state. Arber says in order to get this percentage under control political viewpoints should be put aside to think of those at a higher risk for the virus, "I think the best way that we can live a healthy life and that we can combat what we are seeing right now with pandemic stuff and what we'll see with flu stuff is to continue to work together as a community. I think that there's strength in community and I think that being united in an effort to keep everyone healthy regardless of what their political views are, religious views, or any of that kind of stuff."
Arber expects a COVID-19 vaccine won't be distributed locally until the spring, so in the meantime he reiterates that all residents should wear cloth face coverings in public settings where social distancing measures are difficult to maintain, stay at least six feet away from others to minimize exposure, anyone at high risk for more severe COVID-19 illness should continue to stay home, and everyone should stay home when even mildly ill. Other hygiene practices that help during this flu season is to cover coughs and sneezes with a tissue or your elbow/upper arm, and wash hands frequently with soap and water for at least 20 seconds.