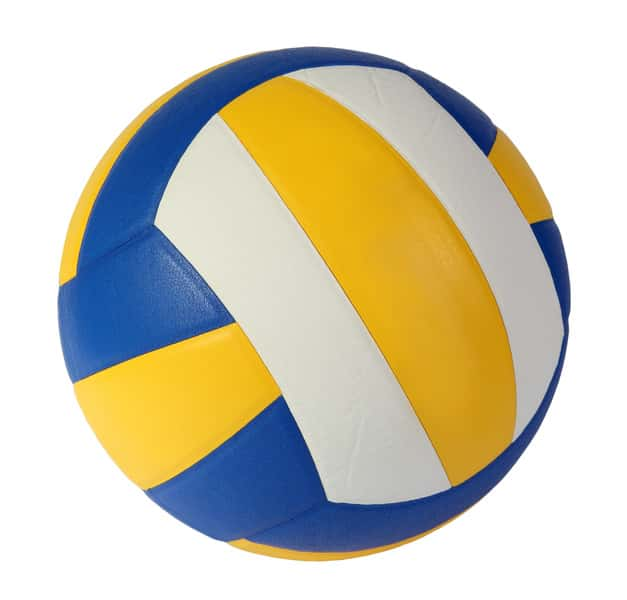 Greene County and Paton-Churdan end their volleyball regular seasons today at tournaments. Coach Chris Heisterkamp's Rams travel to Winterset to face the host Huskies, Webster City, and Red Oak. Coach Tressa Rasmussen's Rockets go to Woodbine for the Rolling Valley Activities Conference tournament.
The Rams are 7-15 and face stiff competition at Winterset. Greene County will play at home in the new Greene County High School gym at 7 p.m. on Monday night in the opening round of Class 3A Region 2 action vs. Southeast Valley (Gowrie) (9-13), a team that already owns a victory over the Rams.
P-C is 7-8 after losing to North Union and defeating Eagle Grove on Thursday night at Eagle Grove. The Rockets open the Class 1A postseason on Monday night at Ft. Dodge St. Edmond (4-6).