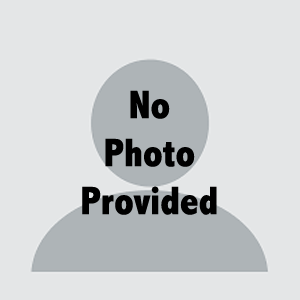 A private family graveside service for Beverly Swedlund, 88, of Jefferson will be held at a later date at South Marion Cemetery, Stratford, Iowa.
She is survived by her two daughters:  Linda (Tracy) Bills of Jefferson, IA, and Shari Swedlund (Rick Whitten) of Ogden, IA; 5 grandchildren:  Robert (Nicole) Bills of Scranton, IA, Sarah (Eric) Wittrock of Clive, IA, Michael (Heidi) Bills of Jefferson, IA, Dan (Alicia) Garrity of DeSoto, IA, and Amanda Bills (Addi Meyer) of Jefferson, IA; 15 great grandchildren; other relatives; and friends.
Online condolences may be left at www.sliningerschroeder.com.