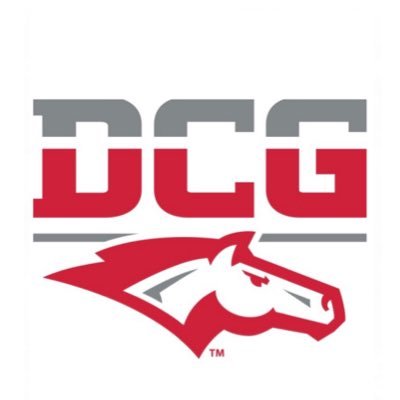 Dallas Center – Grimes wrestling took the mat once again over the weekend, and were able to go out and get a 10th place finish as a team at the Jerry Eckenrod Invitational. There were a lot of great teams around the state, and the Mustangs hung tough even though they didn't have any wrestlers finish in the top three.
The Mustangs were once again able to get a good finish at 126 from Jacob Fistler, as he was able to put together a 4th place finish in the competitive tournament, and were able to lead the Mustang wrestlers with the big finish on the day.
The Mustangs will be return to the mat on Thursday against Oskaloosa.