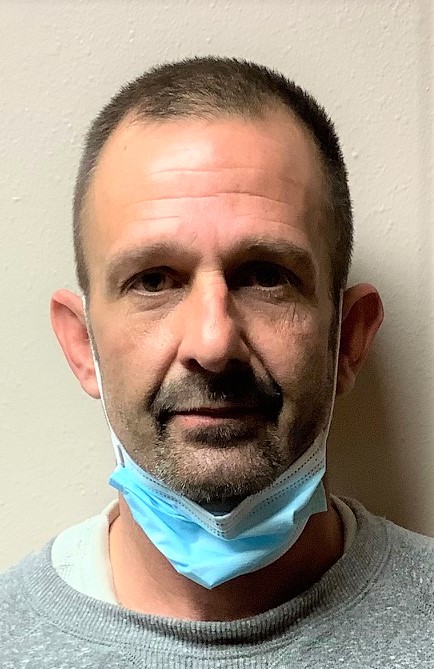 Jason Trotter
Three individuals face felony charges for alleged theft in Jefferson.
According to the Jefferson Police Department, authorities responded to a call from a business in the 200 block of West Head Street at 2:39am Tuesday. The owner told police he saw three people cutting catalytic converters off vehicles on his business' property. The suspects were seen heading southwest when the officer arrived. The officer and a Greene County Sheriff's Deputy found the suspects near a parked vehicle in the 400 block of West McKinley Street.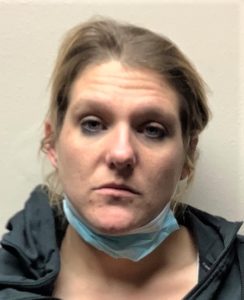 During the investigation, the officer saw a battery powered saw in the vehicle, along with three battery powered reciprocating saws, three catalytic converters that were reported stolen, and other tools used in the alleged incident. All three suspects were arrested and booked into the Greene County Jail, where they were later released under their own recognizance.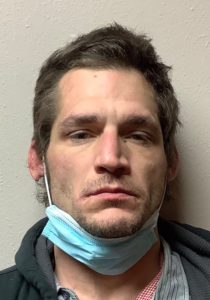 Forty-seven-year-old Jason Edward Trotter of Perry, 40-year-old Nicholas Joseph White of Newton and 30-year-old Sharlee Jean Royce of Grinnell have each been charged with Class D Felonies for second-degree theft and possession of stolen property, and serious misdemeanors for fourth-degree criminal mischief and trespassing causing more than $300 in damage. Additional charges are pending following an executed search warrant of the vehicle where suspected drugs were recovered. 
Raccoon Valley Radio will bring you more information as it becomes official.