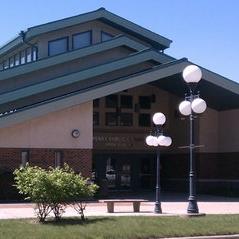 The Perry Public Library is gearing up for a new storytime program kicking off in March. 
For families who have children ages two to five the new virtual storytime program titled Sweet Tweets will meet virtually at 10:15 a.m. on Wednesday's in March and April. The program will teach kids about birds including owls, songbirds, flamingoes, and birds that reside in Iowa. 
The program will feature stories, songs, games, simple crafts and pre-literacy activities will also be incorporated into the program, along with activity kits. The story times are free but registration is required. 
For registration you can go here or you can call the Perry Public Library at 515-465-3569.