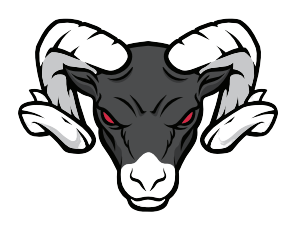 Greene County sends its girls track & field squad to an Early Bird Meet today in Audubon. It's a non-scoring meet with 15 teams involved and schools may enter up to four individuals per event.
Derek Merk is the head coach of the Rams and he told Raccoon Valley Radio he was pleased with both the individual and relay performances at the Greene County Early Bird Meet on March 29, which was the first outdoor meet of the season. When asked about how the lineup may look for the Audubon meet, the coach said, "I think we may go a bit lighter. We kind of loaded the girls up the other night. We may go with two or three events each (four events is the maximum per meet) and look at stacking a different relay with some of the older girls. We kind of stacked the D med (1,600 meter distance medley) the other night, so we might look at the 4 x 200 or the sprint medley."
After tonight, the Rams go to Panorama for the Kip Janvrin Panorama Coed Relays on Tuesday, April 6.