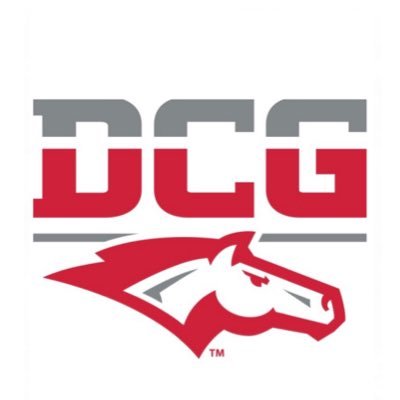 Dallas Center – Grimes girls soccer was unable to win their first matchup of the season against Norwalk, but got their revenge on Wednesday afternoon in Des Moines to advance to the 2A state final winning by the score of 1-0. DCG moves to 15-5 in the season and Norwalk finishes at 17-3, as they picked up their first loss against a 2A foe this season.
Avery Korsching was able to grab her 19th goal of the season as she was able to put one in the back of the net with 27 minutes in the first half, as she was able to outflank the defenders and goalkeeper to put up the massive tally. The Fillies were able to provide a ton of pressure throughout the first half but couldn't get any goals to do down.
Norwalk was able to get multiple chances during the second half of play, but was unable to find the back of the net as the defense did enough and Maya Fritz was able to do an outstanding job at net. DCG was able to melt clock in the final minutes to book their ticket, as they now have defeated the number two and number three seeds in the tournament.
The Fillies will now move to the championship game tomorrow at 12:30 against the top overall seed Waverly – Shell Rock. Coverage of the game can be heard on 997 and 1310 KDLS.