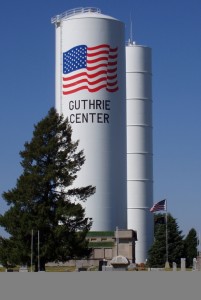 The Guthrie Center City Council met Monday. 
The Council heard from Guthrie County Engineer Josh Sebern and didn't take action on the county proposal to share the cost of Farm to Market Streets within city limits. 
The Council then tabled the Mitchell Park playground equipment repairs until additional information was gathered for the cost of the repairs.
The Council also tabled a decision on bids for a five security camera system, along with a music system with public announcement capabilities for the aquatic center pending further evaluation.