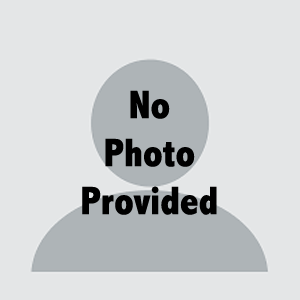 No services are planned at this time for Jerry Harrah, 84, of Jefferson.
He is survived by his wife Patricia Harrah of Jefferson, IA; his children:  Tony (Lori) Harrah of Jefferson, IA, Lori (Ken) Wheeler of Jefferson, IA, Kurt Harrah of Tennessee, Brian (Wendy) Harrah of Arkansas, Jody (Tim) Smith of Florida, and Ken (Tina) Purvis of Florida; his brothers:  Richard Harrah of Waterloo, IA, and Thomas (Marge) Harrah of Wisconsin; numerous grandchildren, great grandchildren, and great-great grandchildren; nieces; nephews; other relatives; and many friends.
Slininger-Schroeder Funeral Home is assisting the family.  Online condolences may be left at www.sliningerschroeder.com.