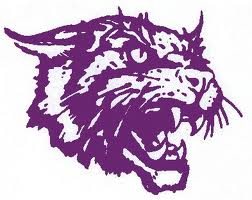 The WCV volleyball team has had some struggles this season. They're looking to turn that around today when they take on Madrid.
The Wildcats will be taking on the Tigers at home in Stuart. WCV will looking to players like Kinsey Alt who is the leader on the team in kills. She has 39 so far on the season. Or another offensive effort like Junior Kamryn Nourse, she leads the team with 12 aces for the Wildcats. That could be a point for emphasis for WCV. Scoring is something they've struggled with this young season.
The Wildcats and Tigers are set to meet on the court tonight at 6:30pm in Stuart.