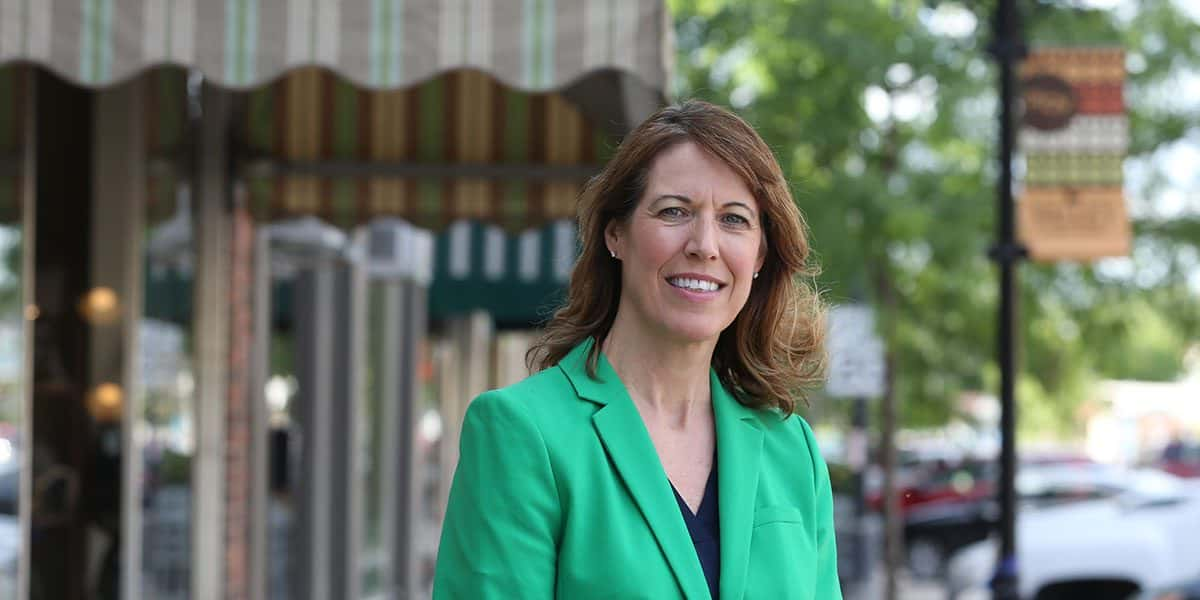 Photo courtesy of cindyaxneforcongress.com
A local lawmaker weighed in on the rising inflation that's been going on nationally.
According to the Bureau of Labor and Statistics gas prices have risen 42.7-percent and food at home has risen three-percent over the last year ending in August. Iowa's Third Congressional District Representative Cindy Axne tells Raccoon Valley Radio things will get better day by day. 
"A pandemic like this is a massive economic downturn, and then and then seeing the economy pick up really quickly but also have some supply chain issues you know can lead to pricing issues."
Axne states that the numbers from last year are skewed due to COVID-19 and that any economist would say that prices will rise after a pandemic.