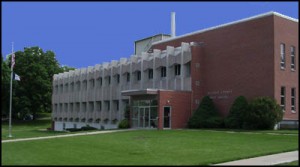 The Guthrie County Supervisors met Tuesday. 
The Board approved a proxy member for the Iowa Communities Assurance Pool (ICAP) and awarded a contract for the Menlo Exit Bridge Project for $760,000. 
The Board approved to raise their court attorney fees from $63 to $66, along with approving a resolution to be a second amendment sanctuary county and ensure that Guthrie County is protected from infringement on the constitutional right to bear arms. The Board also appointed seven members to the temporary redistricting commission. 
Finally, after a public hearing the Board approved a resolution approving the sale of a parcel of land owned by Guthrie County to Jennifer Ingles as presented.