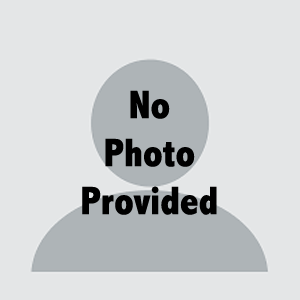 Dr. Randy Perepeluk, 68, died on Monday, October 11, 2021 at his
home. Funeral services will be held at 11 a.m. on Friday, October 15, 2021 at
Pilgrim Lutheran Church in Lake City with Pastor Paul Ferderer officiating.
Visitation will be held from 4 to 7 p.m. Thursday at Lampe & Powers Funeral
Home in Lake City.
Randolph William Metro Perepeluk was born on May 6, 1953, in Canada. He
attended the Palmer College of Chiropractic and worked as a Chiropractor,
Acupuncturist and Neurologist in Lake City. On December 27, 2004, Randy
married Debera Dumdei in Omaha, Nebraska. Randy and Deb were knows as "leaf
peepers," they enjoyed spending time during the fall in Sagadahoc Bay,
Georgetown, Maine for many years. Randy enjoyed fishing, ham radio, camping,
and photography.
Randy is survived by his wife Deb of Lake City; step-children Ray Barney of
Carroll, Ryan Barney (Lorelei Livermore) of Lake City and Rachel Finley of
Auburn; six step-grandchildren; brother Danny (Arlene) Perepeluk; sisters Carol
and Lynn; three nephews and one niece all of Canada; brother-in-law Larry
(Donella) Dumdei of Rockwell City; and sister-in-law Cindy (Dave) Ford of Lake
City. He was preceded in death by his parents.