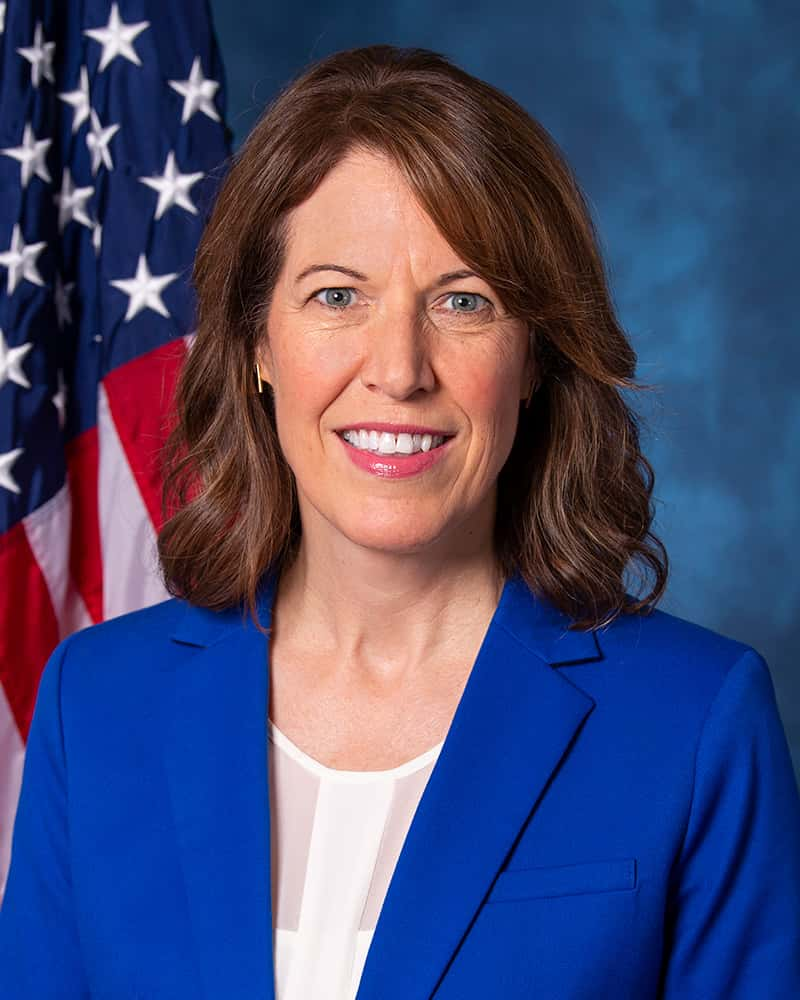 U.S. Congresswoman Cindy Axne
As legislation passes the U.S. Senate to repeal the mask mandate on public transportation, another lawmaker says that recommendation is too soon. 
Iowa's Third Congressional District Representative Cindy Axne says she will not? be favor of repealing the federal mask mandate on public transportation when considering the Centers for Disease Control and Prevention (CDC) guidance. 
"If the CDC guidelines say, 'Hey, you can be safe in this environment and you're not really going to hurt too many folks and you're going to be safe.' Everybody's going to be fine then. Then I'm good with it. That's really what I look for. I just turned to science to make sure we're making the best decisions for Iowa families."
The Resolution to Repeal Travel Mask Mandates led by Senator Rand Paul and it passed by a bipartisan vote of 57-40. The measure now goes to the House for consideration.