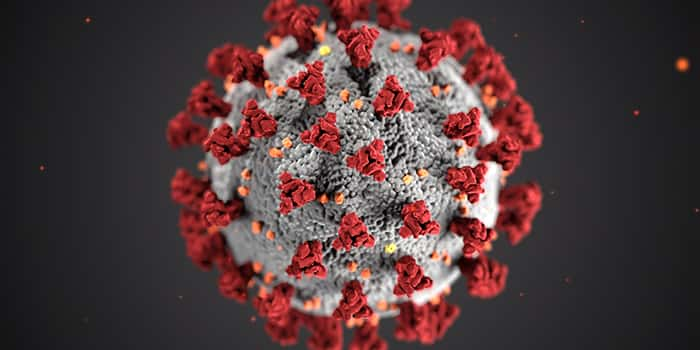 Guthrie County sees new COVID-19 cases drop off and a county health official praises the work it took to see the decrease. 
Health Services Director Jotham Arber says that the county has seen only two reported cases along with no hospitalizations in the last 14 days. He hopes those numbers will stay that is way and that the COVID-19 virus can be treated like the flu. 
"You know, a combination of natural infections, vaccines and the severity dying down has kind of led us to those case counts coming down and things kind of looking a little better."
Arber says they will continue to monitor the virus and still provide testing and vaccine services for people in the county.