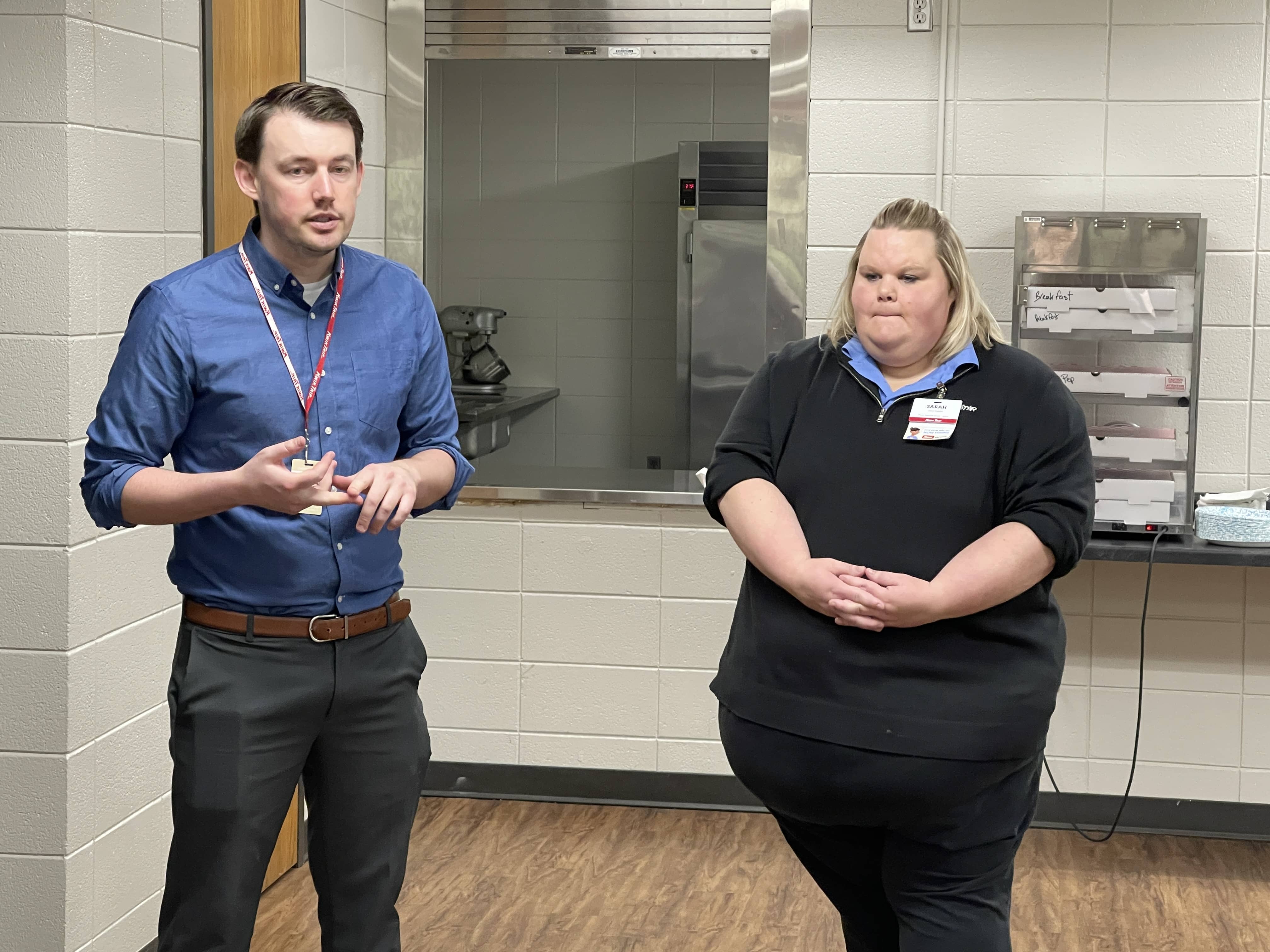 The May Chamber Coffee with the Perry Chamber of Commerce featured Kwik Star as they continue building their facility in Perry. 
Kwik Star is hard at work preparing for their convenience store and car wash to officially open which will be on July 22nd this year. District Leader with Kwik Star Mitch Schneider says one of the focuses of the business is to be connected to the community including donations for things such as a cancer benefit or after-prom which is funded through customer donations at the register through the Neighbors Helping Neighbors program.  
"The other thing we do is when we open new stores we do two $1,000 donations and we are going to be donating $1,000 to the public library in town as well as the police station just to help support those that give back to the community a lot. That's probably the biggest things that we do but whenever people are in need of help, if they ask we usually 99.9-percent of the time can help."
The Kwik Star location in Perry was originally approved last year and construction began earlier this year on the location that will feature a convenience store, gas pumps and car wash and expects to open on July 22nd and hopes to be open 24-hours.