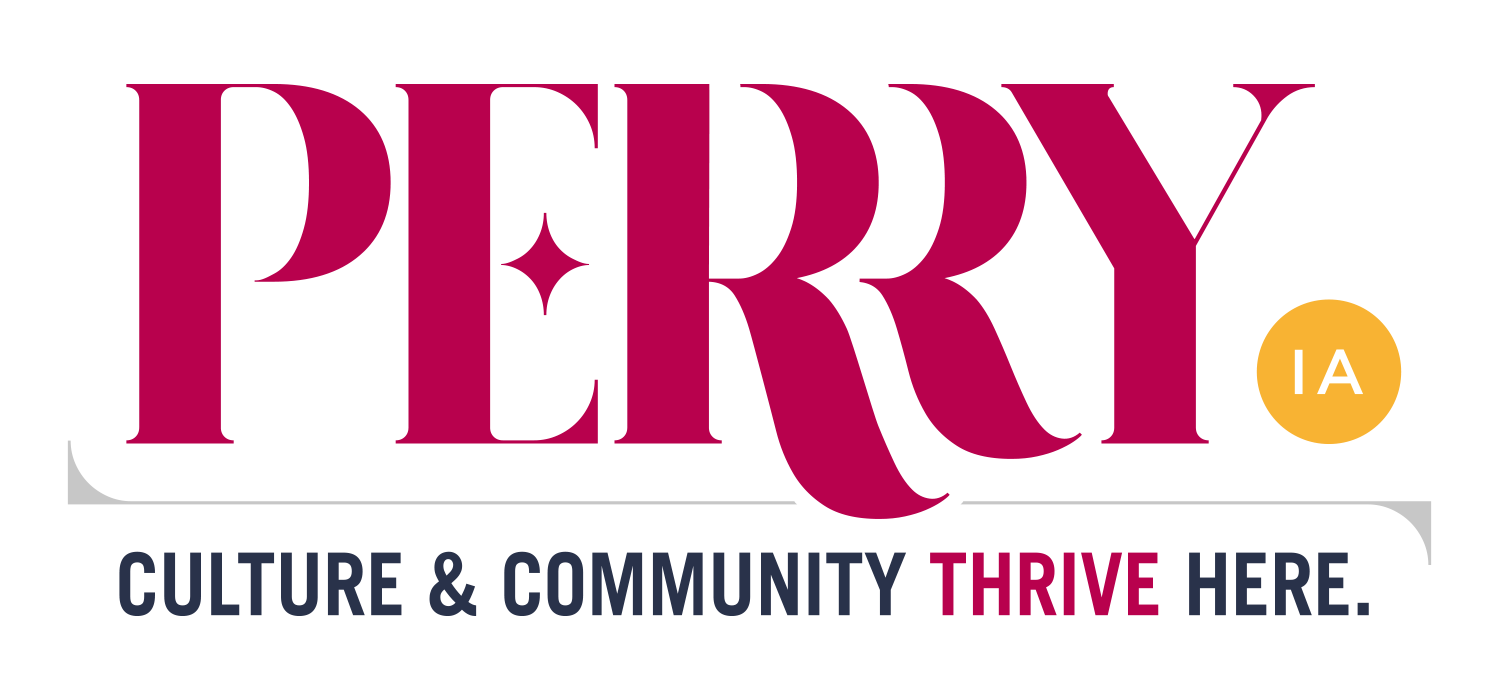 An effort to have city-owned facilities run on solar power is nearly completed in Perry. 
City Administrator Sven Peterson says there were ten buildings that were designated to run on solar power. He points out all ten of the locations are up and running with their solar panels and all that is left is working with the project owner, Red Lion Renewables, on final punch list items. 
"Those are all up and running, our meters are on solar energy and things are looking good. So, initially we'll look at some savings but then once we buy out the system, and over the life of the system, we should save between $4-5 million on our electrical cost. So, a great project, great thing for the community and we are really looking forward to getting that done."
While the project will reduce electrical costs and emissions, Peterson tells Raccoon Valley Radio it is also bringing others into the community to view the project. 
"We did also host a group of individuals with 1000 Friends of Iowa that were interested in solar. They visited Johnston City Hall and then came up to Perry and toured some of our solar installations. So, we are already getting some looks from that and some notoriety. So, that's a great representation of our community to outside of our community."
The project to install solar panels on city-owned facilities began last year.