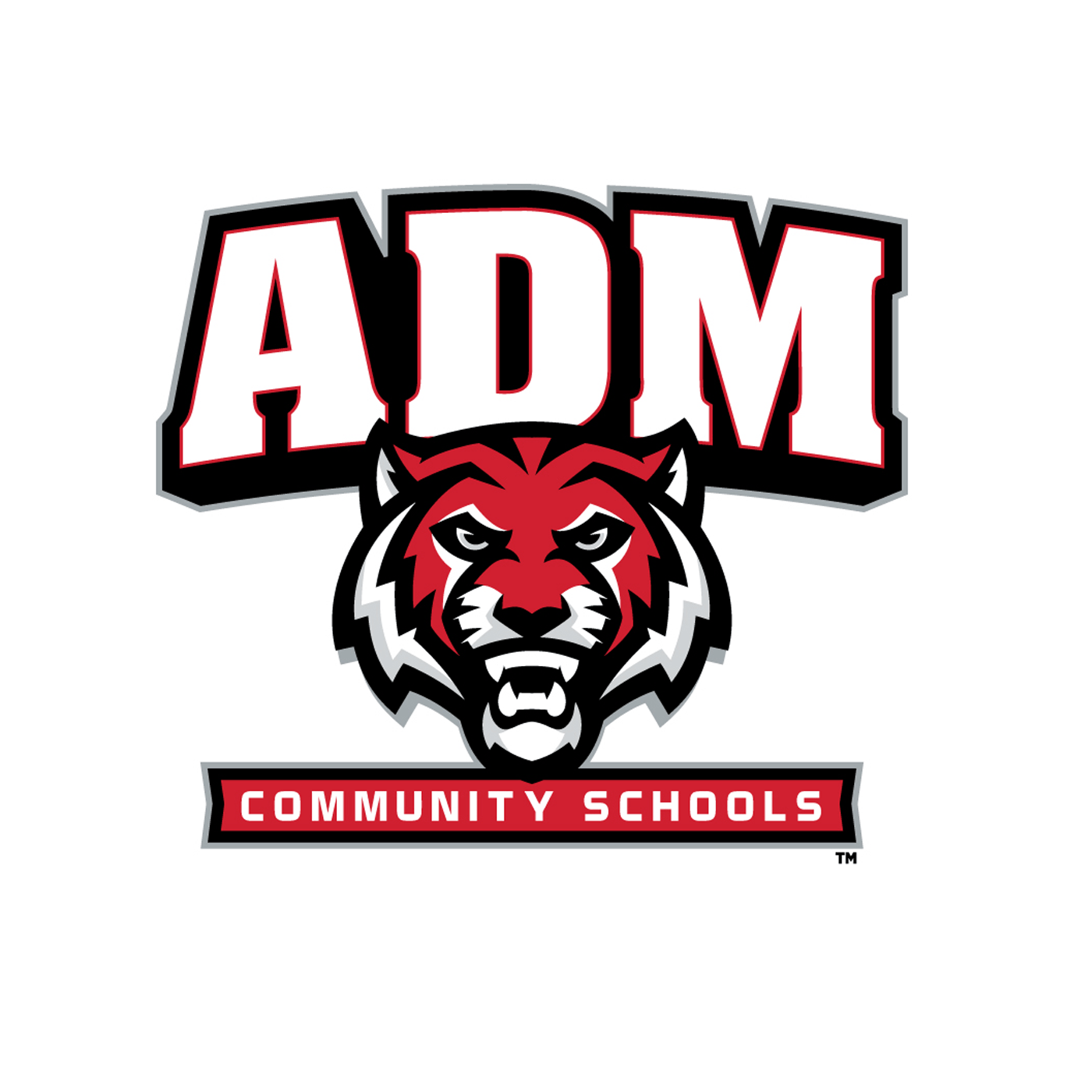 ADM Tigers volleyball is at home tonight as they welcome the Toreadors of Boone to town, in an intriguing matchup that will put the Tigers on the court for the first time in a week. Boone is 7-9 on the season while the home Tigers enter the match with a 11-1.
This is the first time in a week that the Tigers are on the court, and one of the things that they will be focused on will be getting out to a quick and motivated start.
Tiger volleyball has historically been very good against Boone as they won 12 of the last 15 matchups, and will be hoping to continue with that trend.
ADM volleyball will be tipping off at 7 pm tonight at ADM high school, as they will look to continue on with strong performances this year.