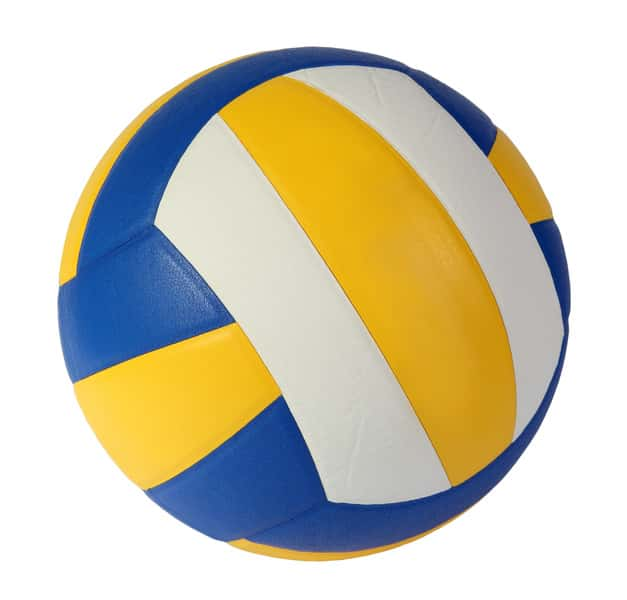 The two high schools in Greene County sent their volleyball teams on the road for conference matches last night.
Greene County was in Monroe vs. PCM in Heart of Iowa Activities Conference play. Coach Chris Heisterkamp's team won in three sets by scores of 25-17, 25-9, 25-13, to improve to 3-0 in the league and 11-4 overall. The Mustangs fell to 9-14, 1-2.
"Our passing was very good tonight, which led to some great options for our offense. Team serving was at 93%, which was also a significant factor," Coach Heisterkamp commented.
Bella Schroeder and Kaylee Stalder each had 12 kills for the Rams while Alexa Peters had 12 digs and Katrina Heupel 11. Emma Ewalt added seven digs with five apiece from Natalie Heupel and Graci Cooklin. Schroeder had three blocks with Natalie Heupel at two. Natalie also had 28 assists.
Paton-Churdan traveled to Anita to face CAM in the Rolling Valley Activities Conference. Coach Makayla Sparr's Rockets fell to 0-10 on the season and 0-3 in the league after falling in straight sets. Scores were 5-25, 11-25, 19-25.
The Rockets were led in kills by Becca Anderson and Paige Teeples, each with two.