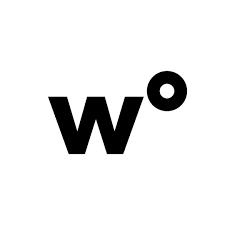 After experiencing some unseasonably warm temperatures this week, the weather forecast looks to be more in line with reality the rest of the week.
Despite the fact temperatures on Tuesday didn't reach record highs in Greene, Dallas, and Guthrie counties, Weatherology Meteorologist Michael Karow says the humidity factor made it feel much hotter outside. Karow points out the normal average temperatures are the mid-70s and he describes how the temperatures look for the rest of this week.
"We'll get kind of a one day below average temperature-wise there on your Thursday and then we moderate back closer to average by the time we get to the start of this weekend. So yeah, the long range forecast is for those temperatures to gradually get back closer to average for this time of year." 
According to the National Weather Service, temperatures on Tuesday ranged between 84 and 86 degrees for Jefferson, Perry and Guthrie Center. The record high temperatures for those communities were over 90 degrees.