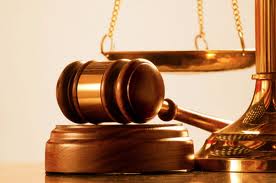 A Linden man was found not guilty from a 2019 incident.
According to court documents, 38 year old John Hillgren was facing four counts for B Felony second degree sexual abuse, and was found not guilty by a jury earlier this year.
All charges in the case were dismissed from the investigation by the Guthrie County Sheriff's Office since 2019.