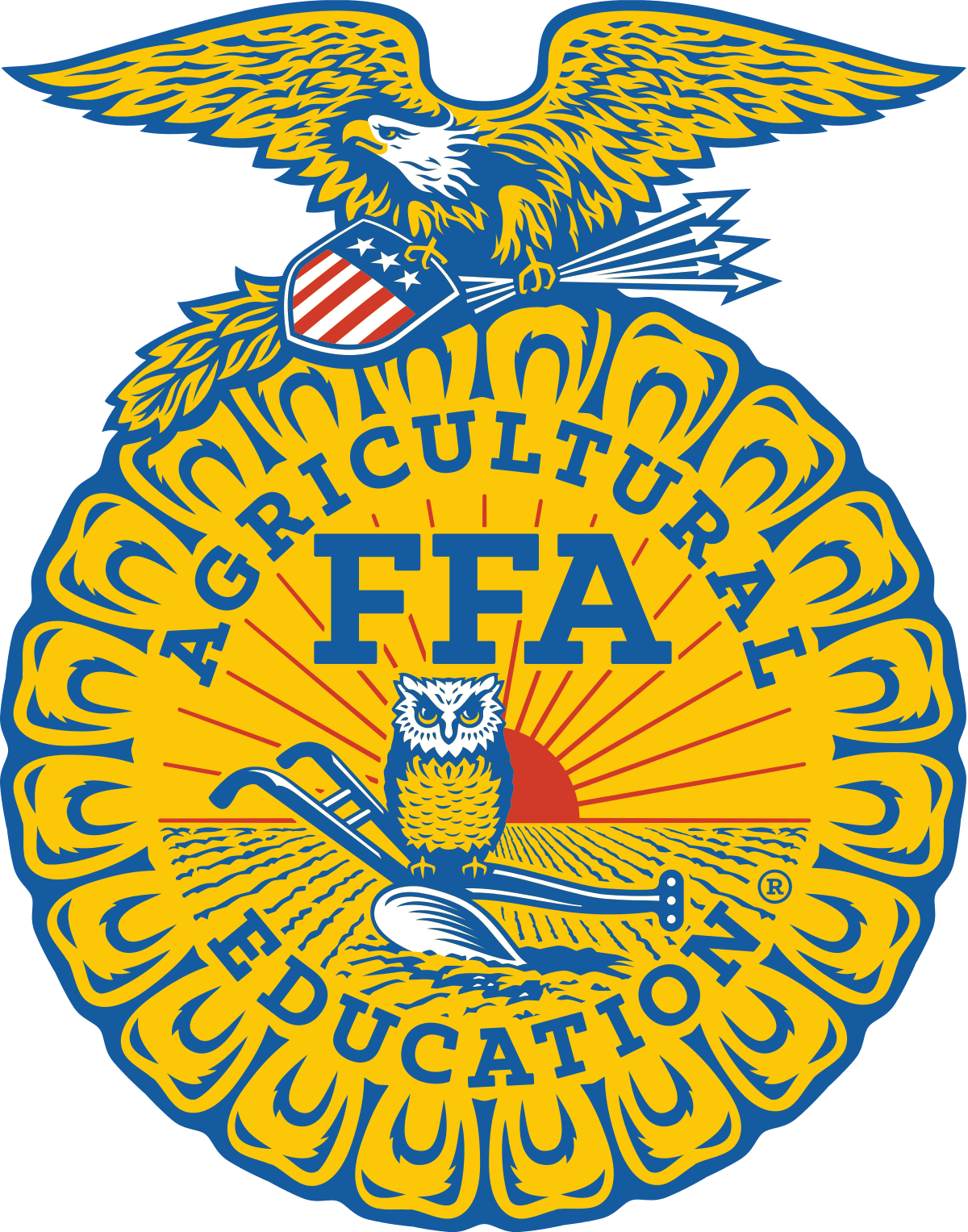 Two local FFA chapters are challenging each other to see how much food their communities can raise for those in need.
Greene County and Ogden FFA are hosting a Goods Drive in support of their respective community's food pantry. Greene County fans are encouraged to bring non-perishable food and hygienic items with them to the varsity basketball game on Monday, November 28th and drop them off at the high school agriculture room. 
Non-perishable food items that are requested at this time include peanut butter, cereal, any canned foods, pasta and rice. Hygienic items that are needed include tissues, shampoo and conditioner, paper towels, toothbrushes and paste, soap or body wash and toilet paper.
The winning FFA Chapter will be announced at half time of the varsity boys basketball game in the high school gym. All donations from Greene County will be given to the Greene County Action Resource Center.