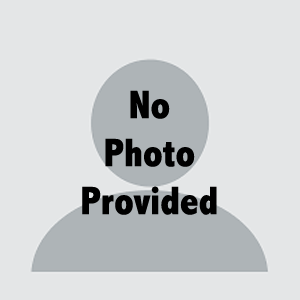 Hastings Funeral Home in Perry is in charge of arrangements for Daisy Elizabeth
Kersey, 91, of Perry. Services are pending at this time. Daisy is survived by her sons Jeff Kersey (Renee) of Ohio,
and Mark Kersey (Kim) of Churdan; daughter Lori Kersey-Fenn (Steve) of Olathe,
Kansas; eight grandchildren: Dillon Fenn, Zachary Fenn, Sierra Moreno (Jose),
Nichole Flinn (Eric), Tiffany Kersey, Brooke Minnehan, Alischa Thoburn (Dan), and
Jenna(Shay); several great-grandchildren; and great-great-grandchildren.