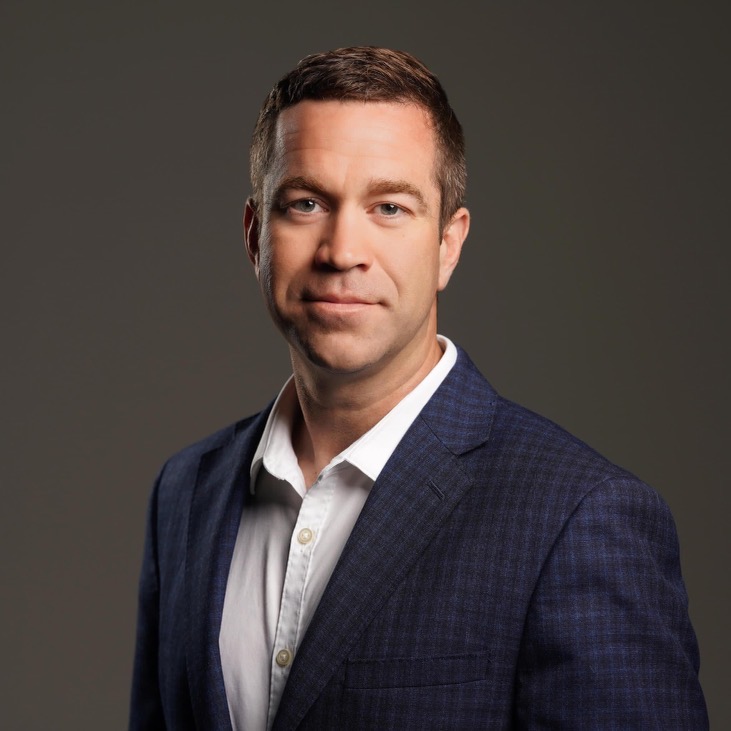 The Iowa Legislature has passed a bill that allows for year round hunting of certain animals.
District 24 Senator Jesse Green (R-Boone) says rural residents, or those outside of city limits, can hunt or trap coyotes, raccoons, opossums, skunks or groundhogs without getting permission from the Iowa Department of Natural Resources. He points out why lawmakers get involved to change this law.
"So recently a lot of people might not realize that the fur market has just been absolutely terrible the last few years, and so because of that there's not as much trapping that used to happen. So our raccoon numbers and our nuisance animal numbers have skyrocketed."   
Green adds the House amended the bill that originated in the Senate that the trap or snare must be dog proofed and shooting, trapping or snaring animals can only be done outside of city limits. He talks about one area he disagreed with one of the House amendments.
"Personally I thought when it came to trapping that should be allowed within city limits in this situation. People that live within the city have just as much issues with these types of animals as people who live in the country. So I wasn't too happy with that amendment from the House. But nevertheless, if that's what it took to get it across the finish line, I was fine with it."   
The bill is waiting for the governor's signature to become law.