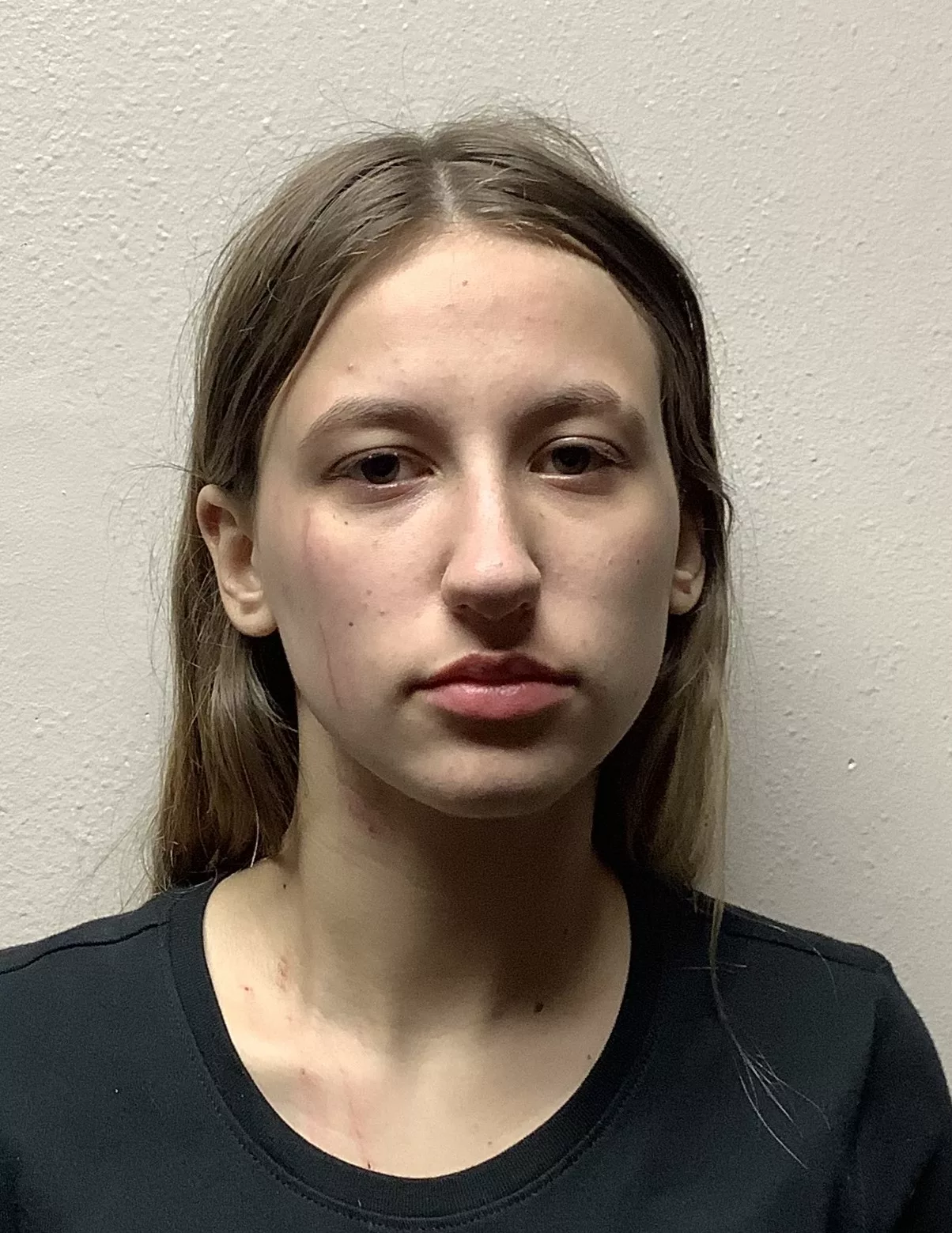 A Madrid woman faces multiple felony charges from an alleged assault incident in Grand Junction.
According to court documents, the Greene County Sheriff's Office, Grand Junction Rescue and Greene County Ambulance responded to a call of a stabbing just before midnight on Sunday near a home in the 600 block of 15th Street in Grand Junction. The victim was being treated for ten lacerations from an apparent assault. 
Court documents show that during the investigation the victim stated that earlier that evening the suspect, 19-year-old Isabell Clark from Madrid was with her friend from Grand Junction and they were having issues with her. The two then honked the vehicle's horn outside the victim's home. The victim told investigators that this action led to a written argument through text. The victim and her boyfriend went to Clark's friend's home to confront them. When the victim arrived, Clark came out of the house and started stabbing her with scissors.
The deputy reviewed a video from a cell phone of the victim's boyfriend. Clark claimed that her friend asked her to honk the vehicle's horn and then an argument ensued via text messages. The victim and her boyfriend showed up at their home after threatening them via text message. The scissors were later recovered by Clark and given to the deputy. 
Court documents show that Clark was then arrested and charged with a Class C Felony for willful injury causing serious injury and two Class D Felonies for going armed with intent and assault causing serious injury. A no contact order has also been put in place with the victim against Clark. She was booked into the Greene County Jail. Raccoon Valley Radio will bring you more information as it becomes official.