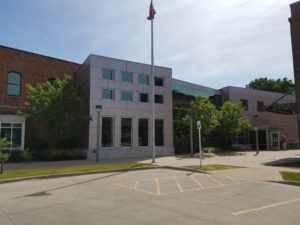 The Adel Public Library will hold a gathering for students who don't attend public school. 
They will invite homeschooled students to meet up from 1 to 2pm in the library community tomorrow. Patron Services Manager Amy Puck says this is the first time they're putting this program together. Puck says that this is an opportunity for homeschooled students to interact with one another. 
"We are going to have somebody who is going to meet with all of our local homeschoolers, do networking, and then also talk about how the library can meet the needs of our homeschool parents and children in this community."
Puck mentions that they will have science, technology, engineering and mathematics (STEM) and art activities for the students. For more details visit the link here.