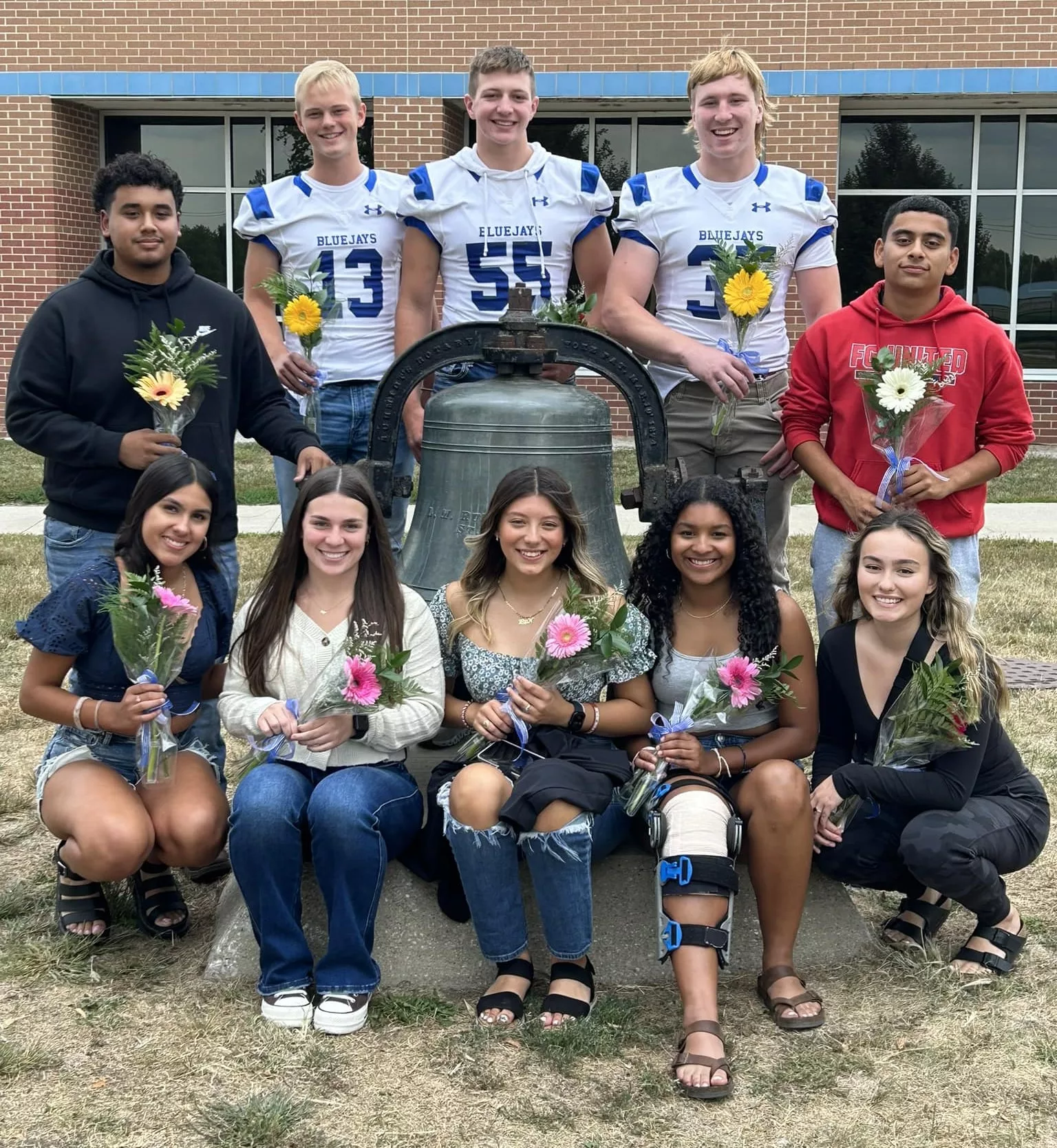 Perry High School has started a special week, and two students from the homecoming court will be named king and queen. 
This year the homecoming theme revolves around Hollywood, and there are 10 students under the spotlight on the homecoming court. The queen candidates include Diana Barron, Addison Huntington, Abril Vaca, Valeria Gomez, and Kaitlyn Leber. The king candidates include Erick Escobar, Drake Levan, Kain Killmer, Keegan Snyder and Jonathan Barrios-Munoz. Student Council Advisor Brenda Mintun says this is a terrific group that represents the school well. 
"It's a great group. We always have a great group. I love that we have our senior class vote because it's such a kind of a bigger school. So to really know and know who deserves to be on court. And so they've always done a really good job of picking out the kids. And this year is no exception. And if you look, we have quite a variety. We have like three football players, a couple cheerleaders, and a volleyball player. I mean, we you know, we just have. Just good kids that always have smiles on their faces, respectful, polite."
The crowning of the king and queen will be at 8pm tomorrow in the Perry High School Gymnasium.