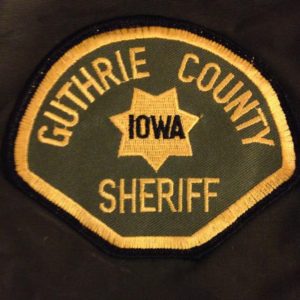 A Bagley mother has been charged with felony child endangerment-resulting in death after an investigation in which her 11-month-old child drowned in a bathtub.
According to court documents, the Guthrie County Sheriff's office charged 24-year-old Seaira Marie Briceno with the Class B Felony after finding probable cause of negligence that led to the infant's death. On the night of August 10th, Briceno told the deputies she left the infant unattended for a short time and found him unresponsive when she returned.
She is currently being held in the Guthrie County Jail on a $25,000 bond. Her preliminary hearing is scheduled for September 13th.
Raccoon Valley Radio will bring you more information as it becomes official.