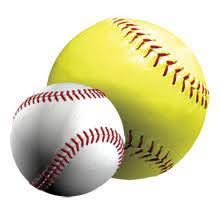 The start to the 2019 Baseball and Softball seasons for West Central Valley High School of Stuart is just over a week away.
The Wildcats are currently in pre-season practice mode, working on fundamentals, hitting, pitching, and conditioning.
The Baseball team is coming off of a 12-15 season in 2017, while the Softball squad struggled last season with just a 5-24 record.
Four Seniors will make up the leadership for the Softball team, including, Haley Nizzi, Abby Speichinger, Madison Waddell, and Sadie Schneller.
For the Baseball club, three Seniors will lead the Wildcats in 2019. Cole Arnburg, Carson Wadle, Korbin Norse.
Both teams open their season at home next Thursday, as the Wildcats will host Interstate 35 in Stuart.