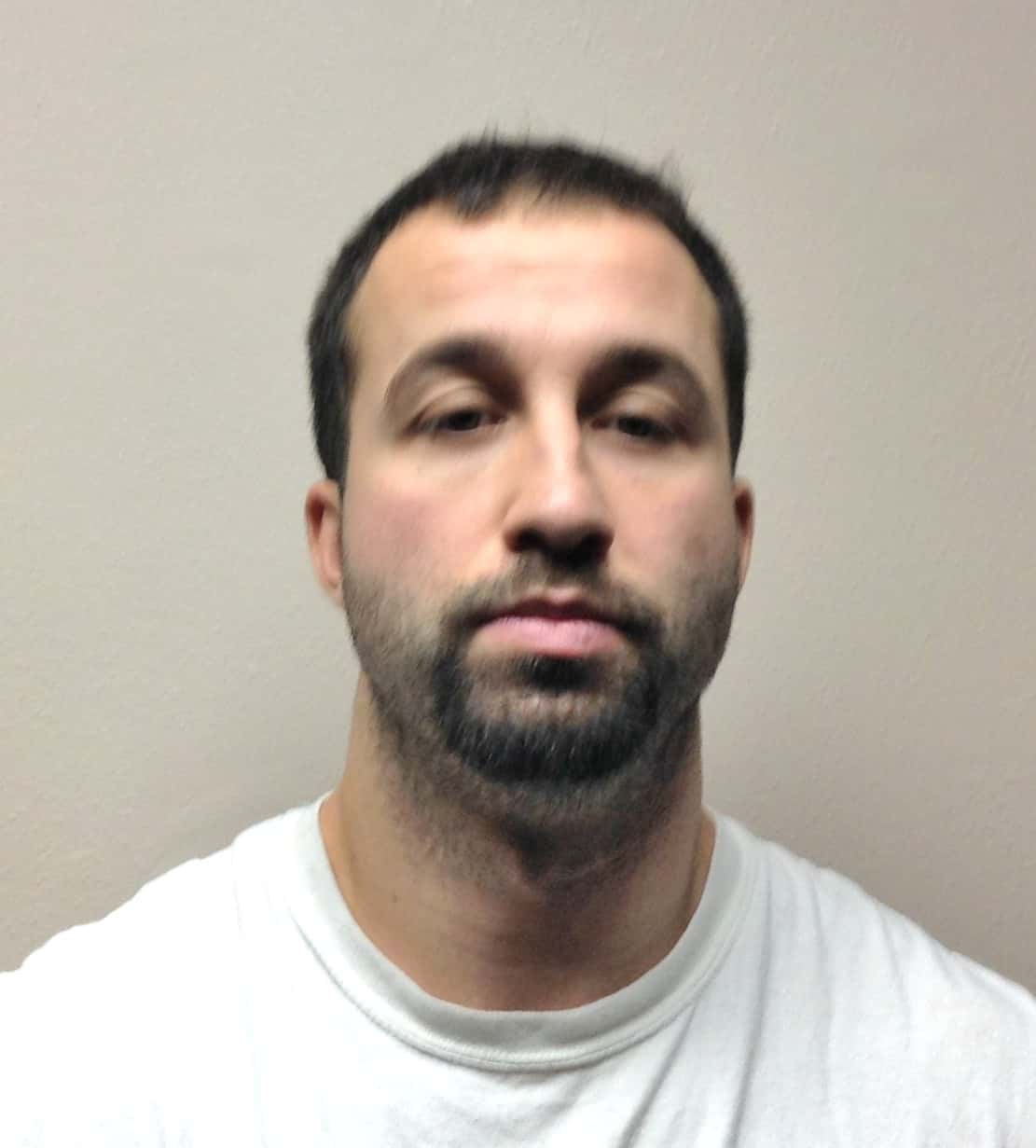 A Fort Dodge man has been arrested on a warrant for a June incident in Jefferson.
According to the Greene County Sheriff's Office, 29-year-old Logan Eric Warland was arrested and booked into the Greene County Jail on several warrants. Warland is charged with three Class D Felonies for second degree criminal mischief, two counts of second or subsequent offense for third degree burglary of a motor vehicle and two simple misdemeanors for fifth degree theft. 
We've previously reported that the charges stem from an incident on June 8th. Warland allegedly punched out the side passenger window of a vehicle in the Greene County Medical Center parking lot. The medical center's video surveillance showed Warland removing a purse and other items from another vehicle, which was unsecured. 
Warland was released on his own recognizance of the Greene County charges, but remains in jail due to a warrant from Webster County for an unrelated incident. Raccoon Valley Radio will bring you more information as it becomes official.