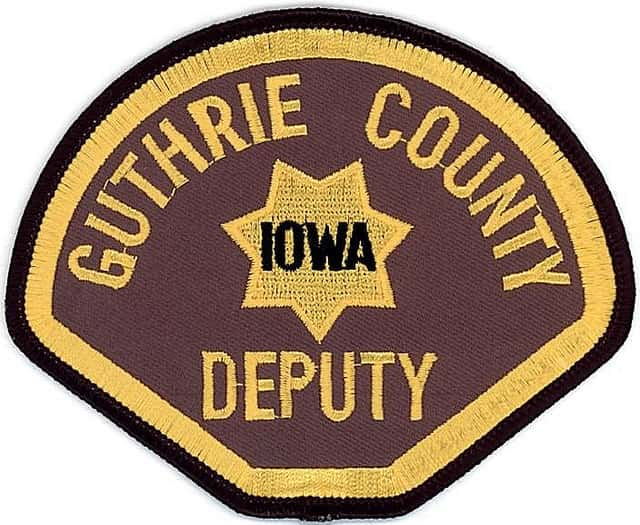 A Stuart man faces terrorism and other charges after allegedly discharging a firearm Tuesday.
According to the Guthrie County Sheriff's Office, at about 11:23 a.m. dispatch received a 911 call about a man "shooting." A deputy met with the caller in the 2000 block of White Pole Road in Casey who told him the suspect was 52-year-old Randall Lee Comly. The deputy interviewed four witnesses who stated that Comly came to a house and was beating on the door. Comly then allegedly entered the house and began yelling at one of the male subjects inside. He then pointed a handgun at the subject and made threats. Witnesses stated Comly raised the handgun above the male's head, discharged the weapon, and then left the house.
Law enforcement then contacted Comly at his apartment in the 600 block of Southwest 7th Street. Comly came outside and kept reaching into his pockets. He was asked several times to show his hands and he resisted. Authorities then had to use force to apprehend Comly. A methamphetamine pipe was found on the ground next to Comly's pants. Comly admitted to possessing a .22 caliber handgun at the time of the incident. He was then arrested and transported to the Guthrie County Jail. Comly is charged with committing or attempting to commit an act of terrorism and first degree burglary, both class B felonies, along with multiple misdemeanors. Raccoon Valley Radio will bring you more information as it becomes official.