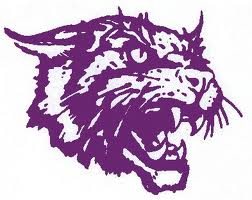 After qualifying for state for the first time, WCVs Louden Foster is expected to be one of the top runners in class 1A. After being recognized by the Des Moines Register All Iowa Boys Cross-Country team last year, expectations will be high for the rising senior.
Foster finished 5th in the state meet last year with a time of 16 minutes and 42 seconds. Foster started the season well last year but finished really strong after finishing in high place in both the district and state meets. Foster has been running a fast 1600 this last track and field season, posting a 4 minute 37 second mile.
It should be a very exciting year for the WCV cross-country program, as Foster will set his sights for an individual state championship.