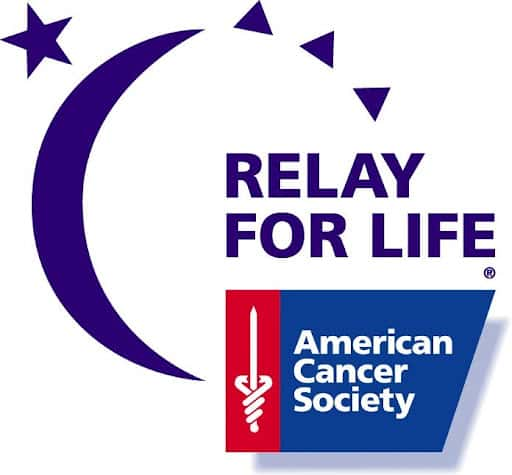 With less than a month left of this year's fundraising season, Relay for Life of Guthrie County has already exceeded last year's total for the American Cancer Society.
Kim Durst with the American Cancer Society says the total collected is $70,000. This outpaces the $65,500 raised last year which ranked the county ninth in the nation for dollars raised per capita. Durst gives some recognition for this year's success, "The schools with their Coaches versus Cancer events, with AC/GC and Panorama really did an awesome job this year with fundraising through football, volleyball, as well as basketball Coaches versus Cancer Pink Outs and events so that played a huge key role. The kids really show support and the teachers and the schools, as well as the fans so we can't thank the schools enough."
Durst also thanks Melva Newbrough and Sammons Financial Group for their $10,000 donation. This is the 20th year of Relay for Life of Guthrie County, which had its annual event last June.