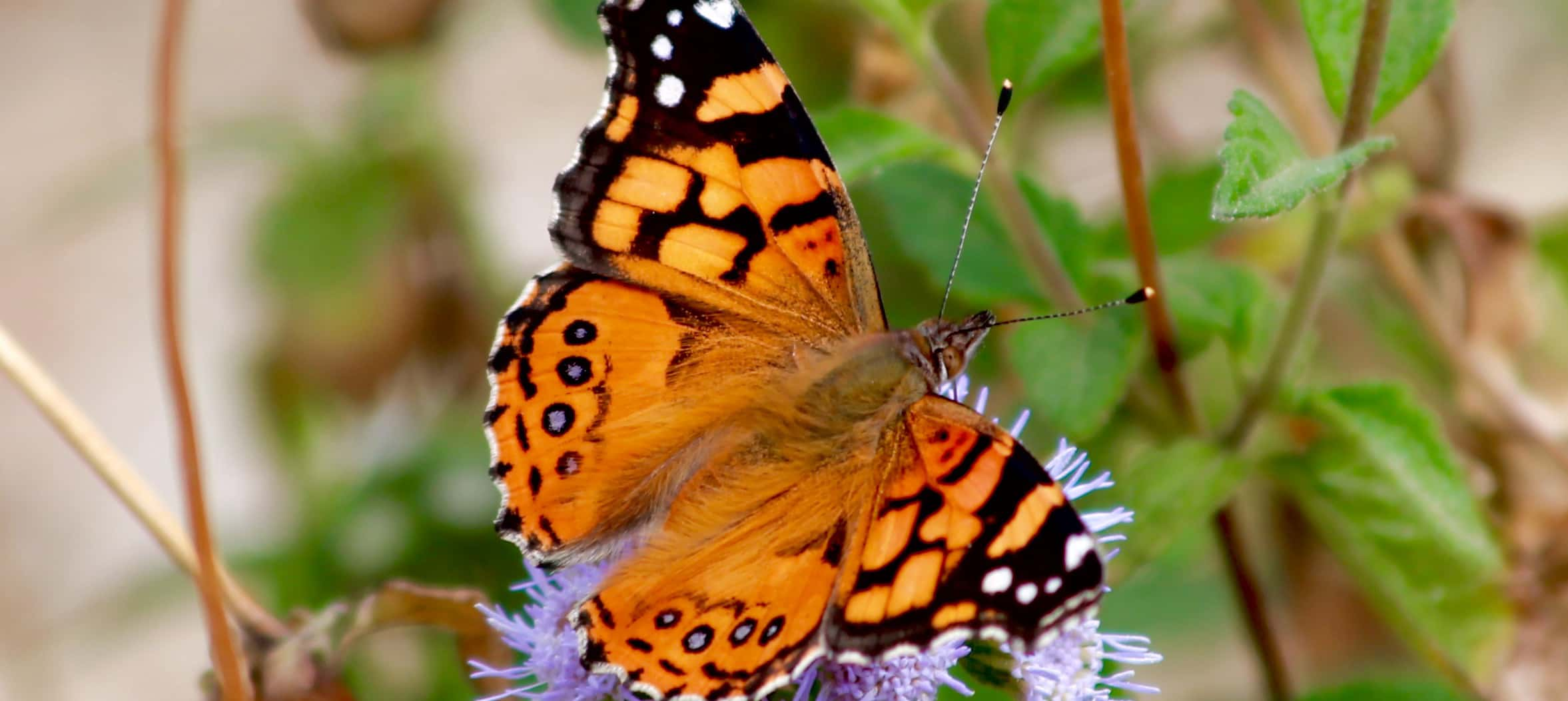 Image courtesy of wildlife.org
You may have noticed an increasing amount of butterflies fluttering about Iowa recently.
Iowa State University Entomologist Laura Iles says the most common in the area has been the Painted Lady butterfly. She tells Raccoon Valley Radio the Painted Lady is widespread throughout the country and they are also native to Iowa. They migrate out of Iowa for the winter, but then come back when it's warmer. Iles explains why there seems to be a large amount of them in our state this time of year.
"We think it's probably because they had really good breeding conditions earlier in the year. Earlier in the year they were down in New Mexico, Arizona, Colorado areas and they had a lot of rain this spring so there was probably a lot of good food for the caterpillars to eat. These things have a pretty wide host range."
Iles notes that we are now seeing the tail-end of these butterflies for the year.
"So populations probably will kind of drop out after this as they mate and lay eggs. Butterflies don't live that long, just a few weeks."
She adds that the Painted Lady butterfly is different than the Monarch butterfly in that the Painted Lady is more of a widespread butterfly and the Monarch is concentrated to one area.