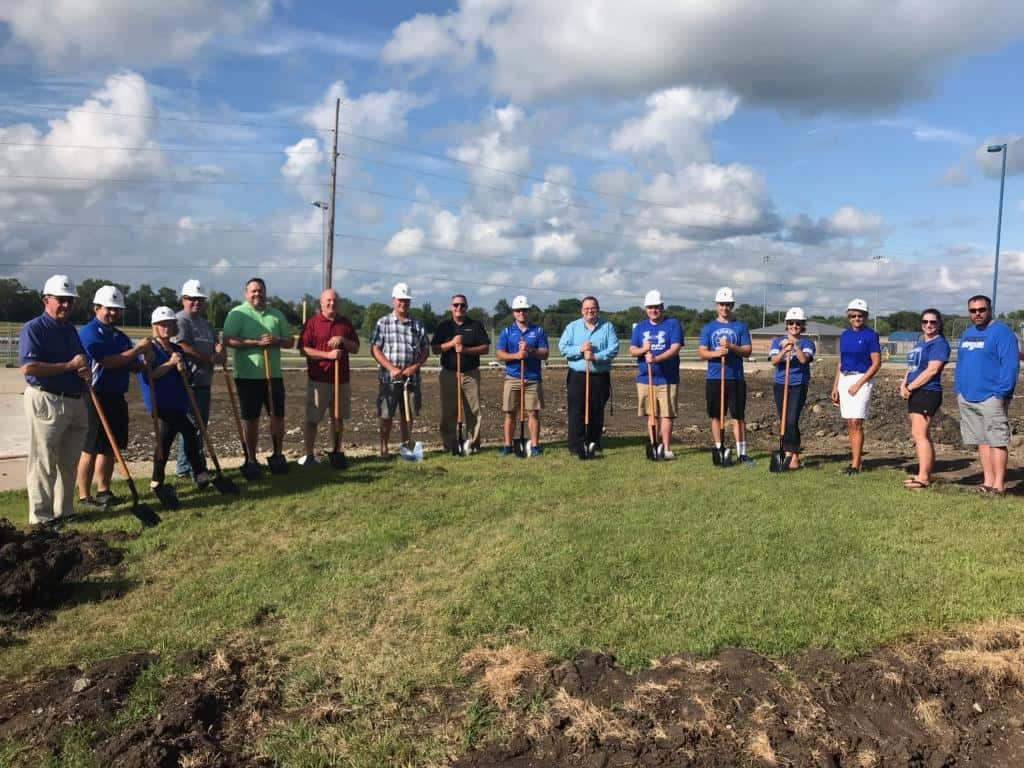 The Perry School Board convened Monday evening in regular session.
The meeting started with reports from Director of Teaching and Learning Kevin Vidergar on back-to-school staff workshops and inservice, as well as new staff orientation beginning this week. Also, Superintendent Clark Wicks shared his thoughts on the recent School Administrators of Iowa annual conference held at the end of July. In general business, the Board approved a $5 per week fee increase across the board for the 2019-20 year of Perry's Academic, Cultural, and Enrichment Services (PACES) program, as recommended by Director Mary Hillman. They also approved changes to the PACES handbook.
The Board then held discussion on an increase to the band instrument rental fee, ultimately deciding that for the time being they would keep it at $60 per year. Other items approved included: selecting Pan O Gold as the bakery vendor for the coming school year; revisions to Board policies; updates to staff and bus driver handbooks; changes to the rental fees policy code; a fundraiser for the vocal music department; and personnel changes. In addition to the meeting, the Board also hosted a ceremonial groundbreaking Monday evening for the new industrial technology facility and wrestling/multipurpose room at the high school.
To learn more about the Perry School Board meeting, listen to today's Perry Fareway Let's Talk Dallas County program on air and at RaccoonValleyRadio.com.