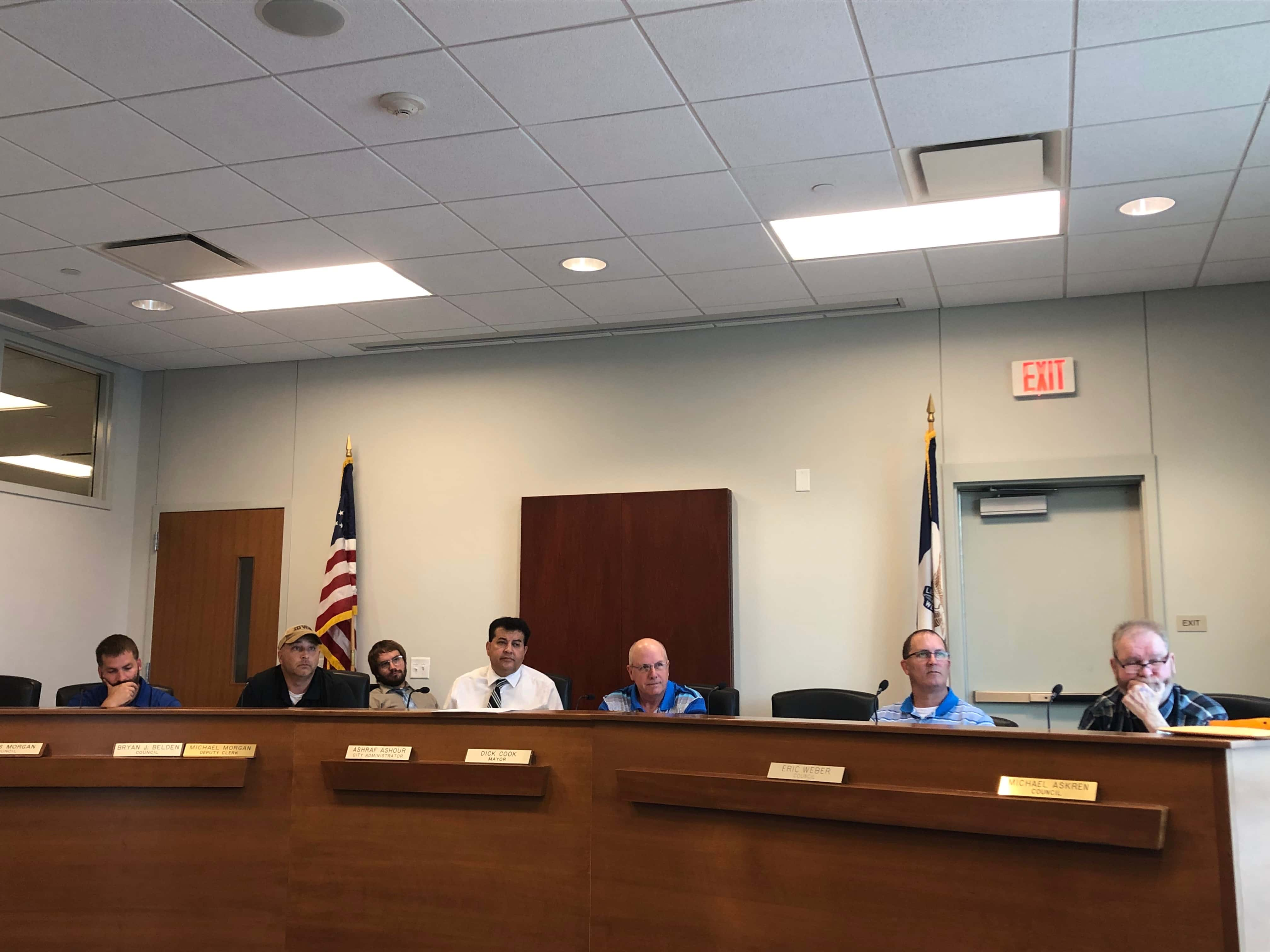 The Stuart City Council met in regular session Monday.
The meeting began with the Council approving Cain Brandon's Eagle Scout project to construct a cemetery map board at South Oak Grove Cemetery expected to be completed by October 31st. Next, the Council approved EMC Insurance's audit of $30,668 in worker's compensation, and approved Russ Wagner's proposal for the Stuart Revitalization Group's Best of the Block BBQ Cook-Off that will be happening downtown this September.
The Council then approved their annual contribution of $1,648 to Midwest Partnership, and held a public hearing on the Planning and Zoning Commission's recommendation to rezone 403 West Front Street from business commercial to residential single family. After no comments were heard the Council approved the resolution and approved the first and second readings and waived the third and fourth for an ordinance to amend the city code for the rezoning. Later, the Council approved Jacob Neuvirth's proposal to donate the property at 600 North Harlan Street and approved the annual road use report. Finally, the Council approved a resolution for financing of the proposed All Saints Addition housing development from Stuart Economic Director Kristen Renslow.