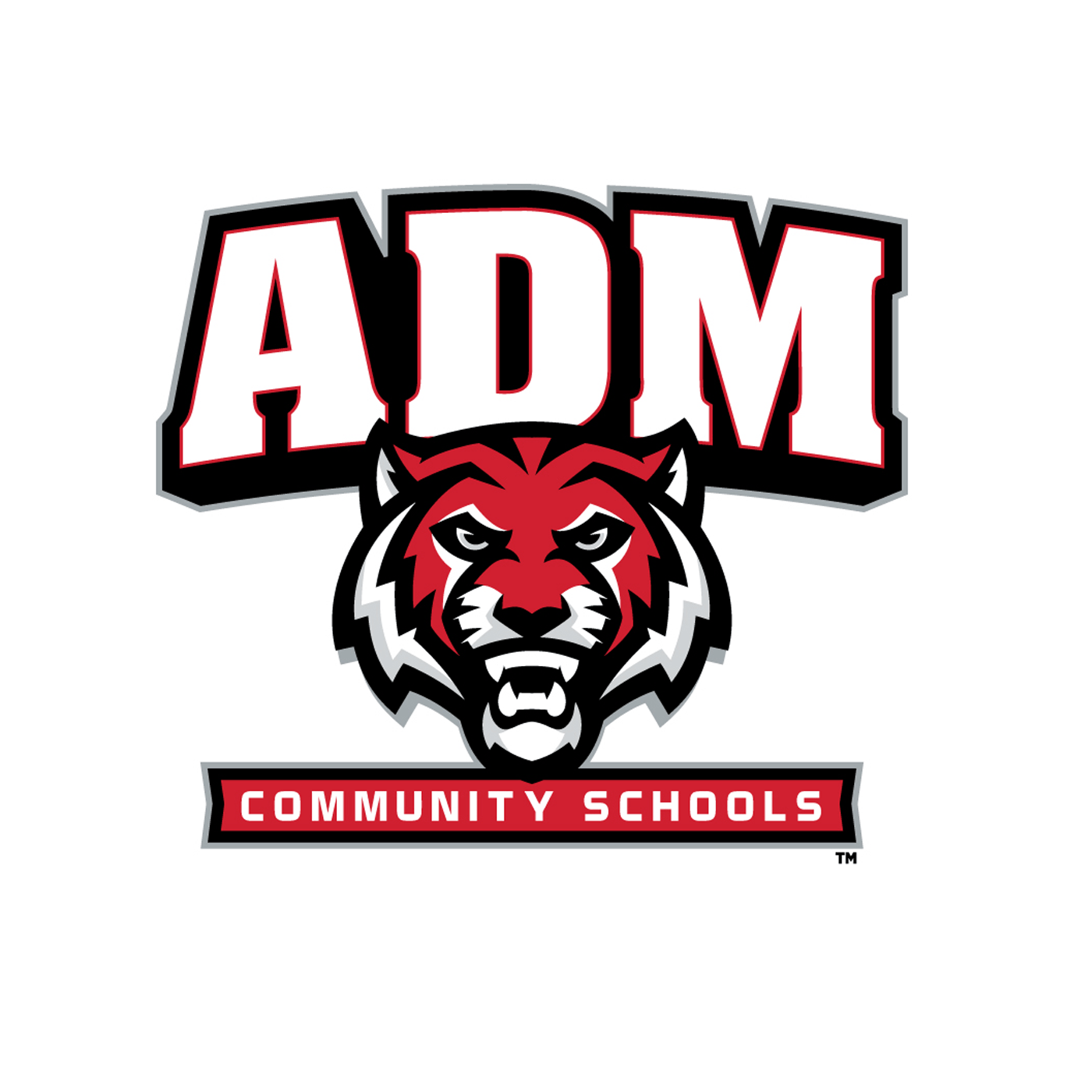 The Adel-Desoto-Minburn Tigers will be looking for their first win of the season tonight when they travel to Perry to take on their Dallas County rival. One of the things that head football coach Garrison Carter will be focused on this week will be establishing the running game for the Tigers.
ADM as a team last week had 33 carries for 79 cards, approximately 2.4 yards per carry. Though they did have a couple of big runs, 2.4 yards per carry is definitely a number that the players and coaching staff will be looking to improve.
The team had success with the passing game, but if they add an efficient running game to match, this offense will only continue to get better as the season goes along.