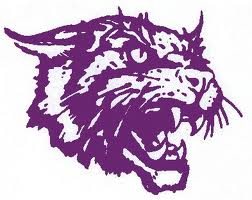 The West Central Valley Wildcats and Lady Wildcats teams held a cross-country meet at West Central Valley Middle School. Eleven total teams competed in the event, with West Central Valley men's team finishing 8th, and the girls team had some good runners as well.
Louden Foster finished second in the race with a time of seventeen minutes and seventeen seconds. Nodaway Valley's Joshua Baudler won the event with a time of 17 minutes even. Both finished in their respective places out of 107 runners on the boys side.
Freshmen Kate Dredge finished 30th to led the Lady Wildcats team, and has put on some good early performances to begin her career.
Nodaway Valley was the team winner of the event, finishing first in both the men's and women's races.