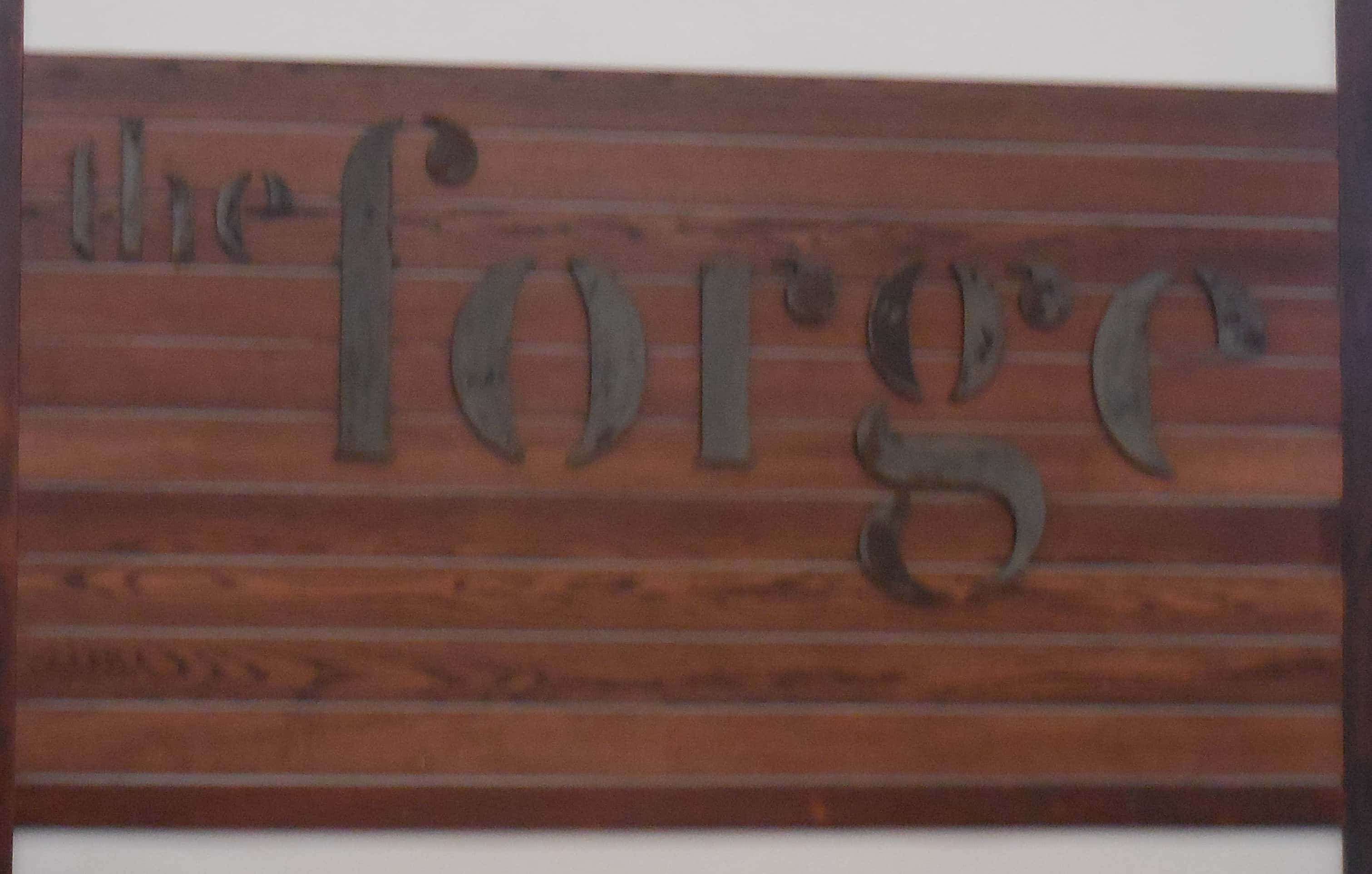 This past Saturday was the kick-start to a new venture for the City of Jefferson. 
The Forge in Jefferson officially opened its doors on East State Street of the downtown square. Along with that comes Accenture and it's Industry X.0 to deliver high paying software development jobs. Another part of the program is The Forge Academy. We've previously reported that it is a training program that upon completion, individuals can then apply to work at The Forge making $55,000-$75,000. Accenture's Global Head for Responsible Business, Corporate Sustainability and Citizenship Chad Jerdee says rural Iowa is an unconventional area to look for technology jobs.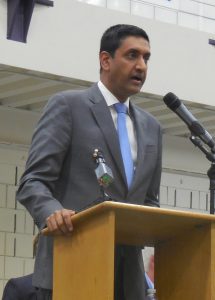 "For us it is about accessing talent. And in a great state like Iowa, with a great educational system and motivated people, to have a place in our company. In an environment that's rapidly changing where manufacturing is changing, product lines are changing, we need whole new skill sets. And to some extent this is about really tapping the untapped potential that we see in Iowa and elsewhere."
One man that says this same template has made its way to Silicon Valley is California Congressman Ro Khanna. He points out companies like Facebook, Linked-In and Microsoft have come together to do the same thing in the Silicon Valley that Jefferson accomplished. Khanna wants to see this idea duplicated across the country.
"I'm going to be beating the drum for people to continue to invest in Jefferson, and Carroll, and Fort Dodge, and also across rural America and not just in Iowa. But (it needs to be) in South Carolina, West Virginia, and Kentucky, Michigan, and Ohio, and (other) rural towns to say, 'Look, we shouldn't be offshoring our jobs. We shouldn't be sending those jobs to China and Brazil. We need to be making those investments in our communities."  
Governor Kim Reynolds also touted the public-private partnerships needed to pull the idea together to become reality. She is encouraging other communities to use this kind of idea and duplicate across the state as well.