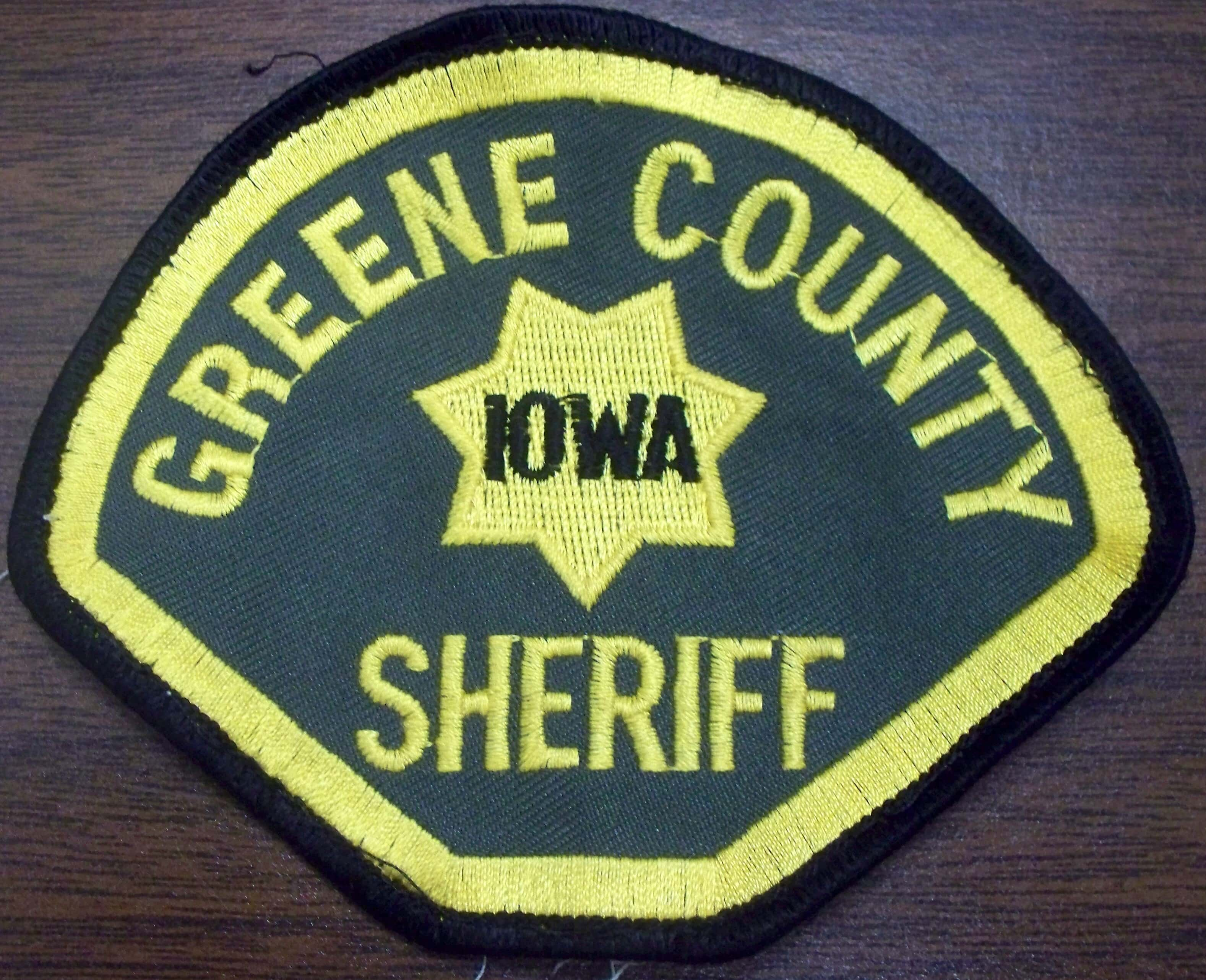 Thursday, November 7th
11:20am: Mark Meddenhall 47 of Fort Dodge was booked into the jail for Identity theft, ongoing criminal conduct, forgery, and theft 3rd degree.
12:43pm: A deputy issued a salvage for a hit deer on 330th Street and V Avenue.
12:56pm: A deputy conducted a welfare check in the 200 block of Anyer Street, Dana.
6:43pm: A deputy investigated a criminal mischief complaint in the 900 block of 190th Street.
10:39pm: A deputy assisted with a medical call in the 1500 block of 235th Street.
10:50pm: Gary Lincoln 60 of Dexter was booked into the jail for operating while under the influence.
In all cases when a defendant has been charged, this is merely an accusation, and all defendants are presumed innocent until proven guilty.