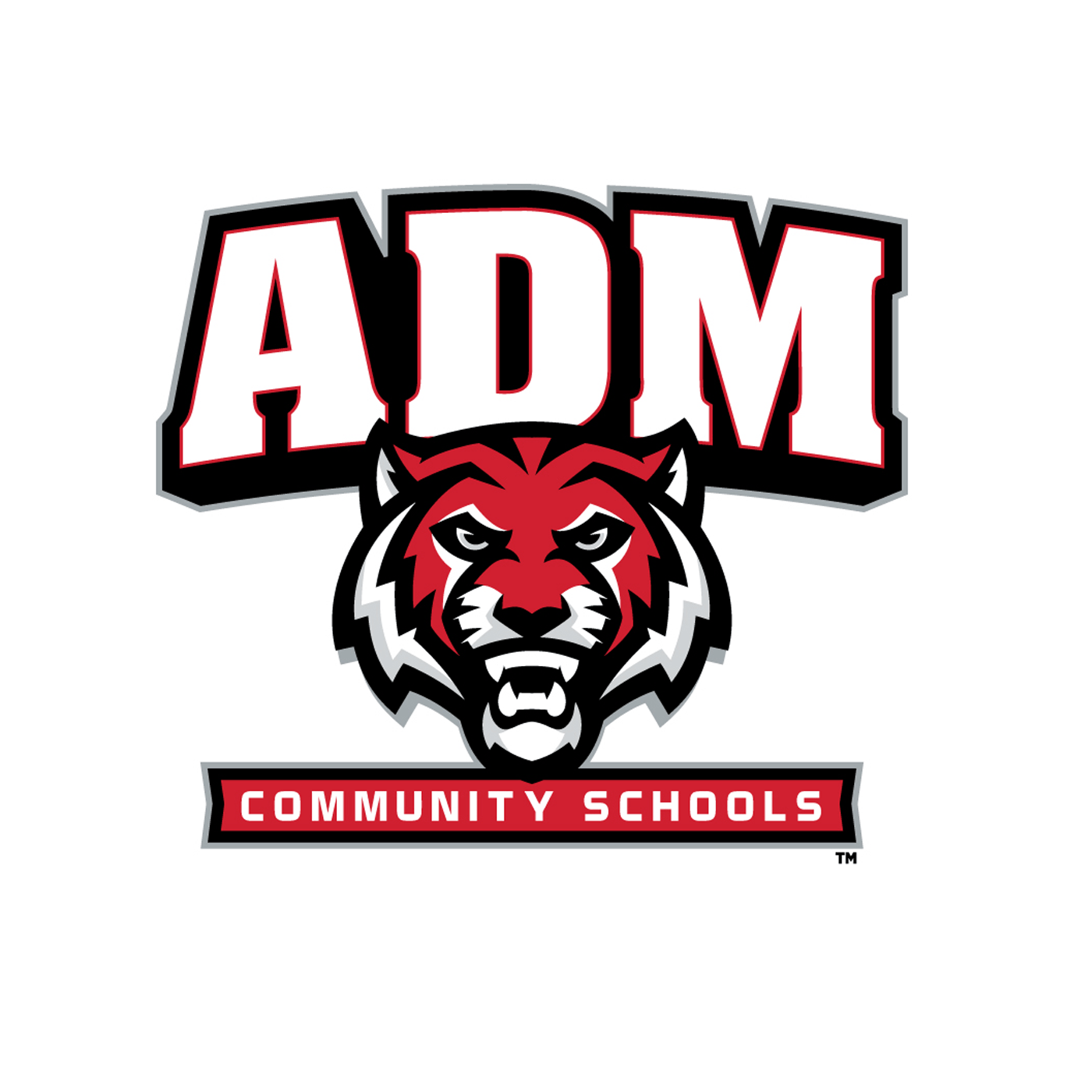 The Adel-Desoto-Minburn Tigers girls team is continuing to prepare for postseason basketball, and the Tigers found out their district schedule on Wednesday. The Tigers will start their trek on Saturday February 22nd at 5 pm in Adel when they take on the winner of the Dallas Center Grimes vs Winterset matchup. The first round bye will be huge for the Tigers as they will get a few extra days off the court before their home matchup. The Tigers went 1-0 against DCG this year and 1-1 vs. Winterset, with two of the three games ending up being within a possession at the end.
They also  were named in the IGHSAUs latest poll at 14 in girls class 4A. ADM is coming off of a pair of nice wins in the last week, winning against Bondurant last Friday and Carlisle on Tuesday. ADM is currently 14-5 on the year and 10-4 in Raccoon River Conference play, as the Tigers are continuing to play some of their best basketball of the season.
The Tigers will be back in action tomorrow night against Boone in their final regular season conference game of the year. You can listen to the game on True Country K1079.