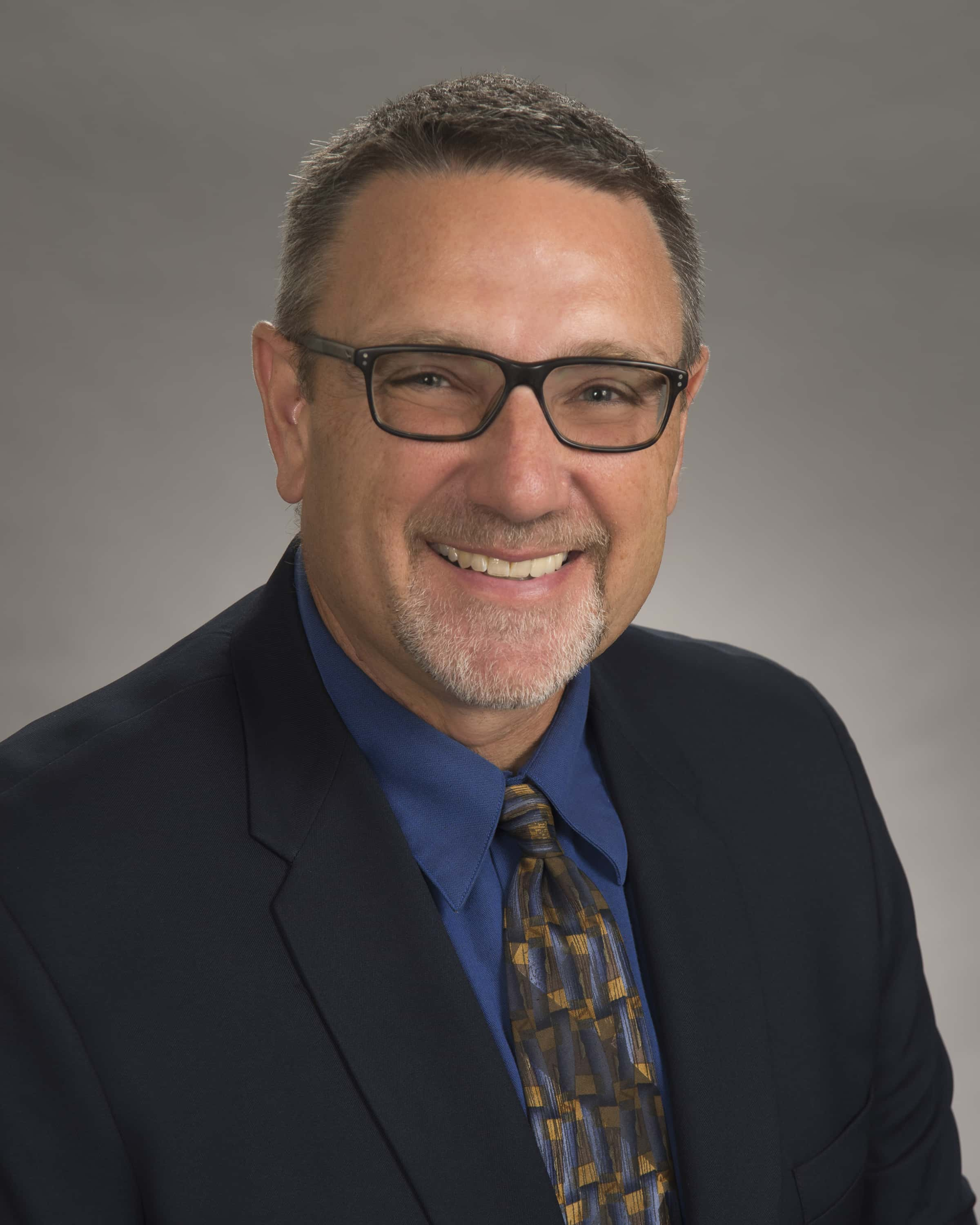 Earlier this week, Greene County School District's Activities Director Todd Gordon announced he would be heading the girls' basketball program for the Rams for the 2020-21 season. Gordon is an experienced coach on the high school girls and boys levels, as well as coaching college men. He told Raccoon Valley Radio the plan is to hire someone within the coming months that is a teacher-coach to take over the program for the 2021-22 season and beyond.
Gordon is approaching his new duties with great enthusiasm. "I am so excited to coach again and to coach these girls. We want to honor this years' seniors and to honor this team. We want to improve, get better. I think my teams have done that throughout the years. We've been very focused on fundamentals, very focused on the little things, and I think we'll be able to see improvement and have a great experience as well."
Winning has not come easily for the Rams in recent seasons. The girls' basketball wins totals have been three, one, five, four, three, eight, nine, and 11 the past seven seasons. The last winning season for the Rams in girls' basketball was the 2007-08 campaign when it was Jefferson-Scranton.