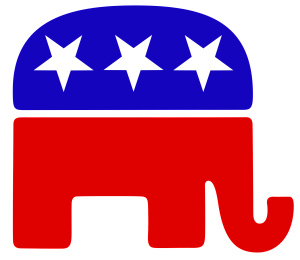 A reminder that tonight is the fall fundraiser for the Greene County Republican Party.
The event will be held at the Grand Junction Community Center with the doors to open at 5:30pm, followed by the meal at 6pm and the program will then start at 6:30. Guest speakers include Governor Kim Reynolds, Iowa's Fourth Congressional District candidate Randy Feenstra, Iowa's 47th House District Representative incumbent Phil Thompson and Iowa Senate District 24 candidate Jesse Green. 
Tickets are $25 per person and can be purchased from any central committee member or at their headquarters in Jefferson.