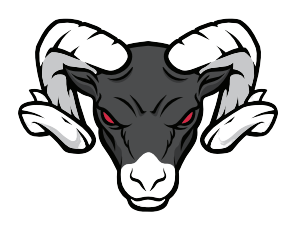 The Greene County School Board will meet twice tomorrow night.
A work session will begin at 5:15pm. The Board will hear a construction update and discuss the vacated middle school property.
The regular meeting then starts at 6:30pm. Under old business, the Board will discuss the vacated middle school property. The Board will then consider for approval the 2019-2020 treasurer's report, the 2019-2020 certified annual report, transportation and the special education supplemental reports. The oath of office for the board treasurer and secretary will be administered. Additionally, the Board will consider approving the 2019-2020 School Board Review Committee's request for allowable growth funds for the special education deficit and excess to the limited English proficient expenditures.
The Board will also consider approving the 28E agreement for the Grandwood Consortium for this school year, a change order for the middle school renovation project, along with fundraisers, the 2020-2021 goals for the board and discussion of wrestling mats. 
Both meetings will be held in-person in the administrative building in Jefferson, and online through the District's YouTube channel. Click the link below to access the meeting electronically. 
https://www.youtube.com/channel/UCLdYnwzECusXkxk4Ci7AXcw/live