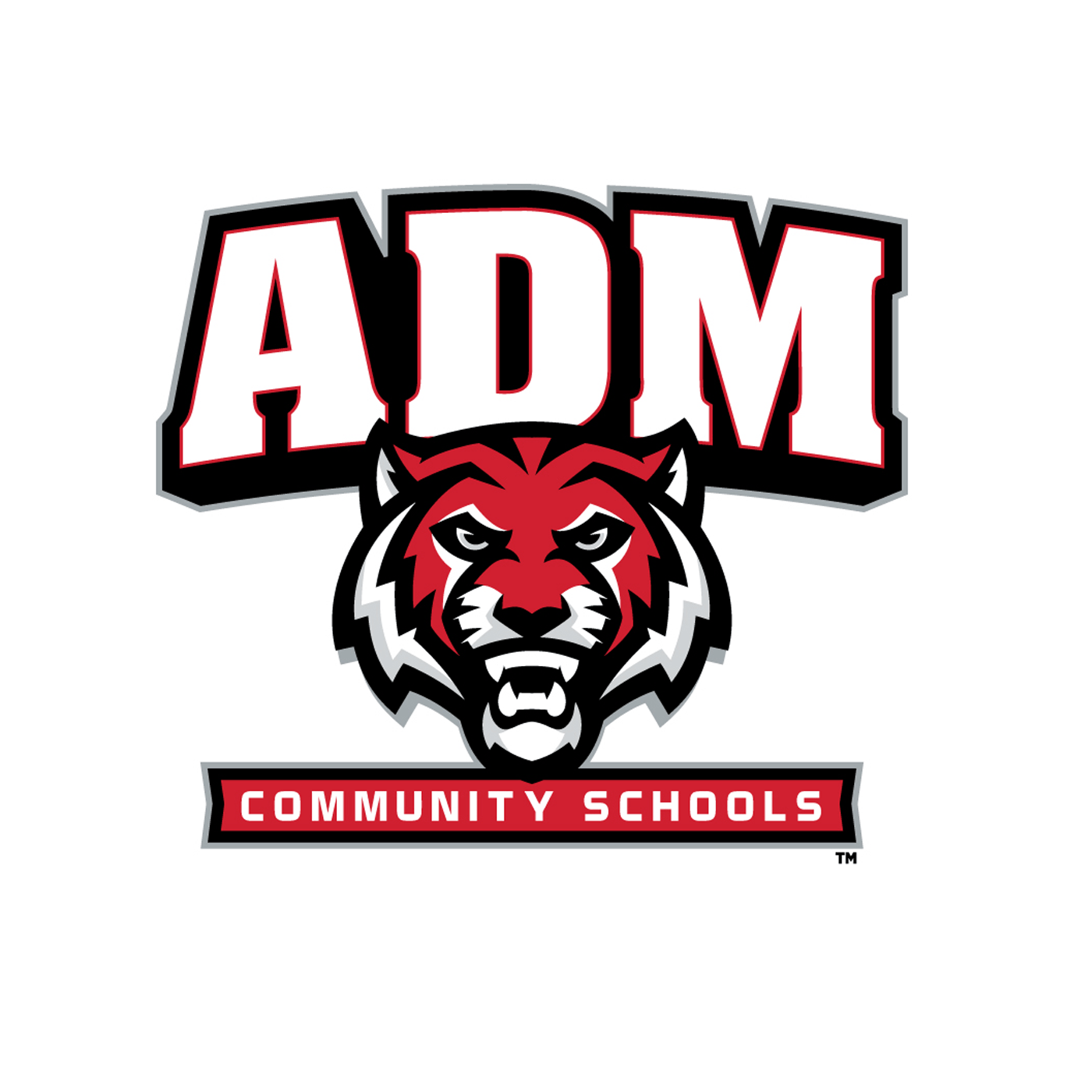 Adel-Desoto-Minburn Tigers girls basketball coach Jacob Cleveland will be on tonight's Dallas County PM sports page to talk about his team for the upcoming 2020-21 basketball season.
Cleveland will be talking about what to expect out of his team this year, how they will be replacing key players from late year's team and how certain players have really been able to stand out for the Tigers during the preseason. ADM was able to go 15-6 last season, but will be replacing two important pieces from last year's team in Abbie Hlas and Delaney Bertman. The Tigers are returning three starters from that team and all of their bench as well, with Cleveland mentioning how deep this team can be this year.
The Raccoon River Conference is projected to be extremely difficult this year, but ADM is hoping and expecting to give teams a good test night in and night out.
You can listen to tonight's Dallas County PM sports page at 6 o'clock on KDLS.