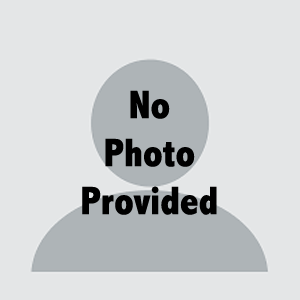 Funeral services for Marilyn Faurote, 91, of Greenfield, Will be held on Wednesday, January 6, 2021, at 10:30 a.m. at the Immanuel Lutheran Church in Greenfield with burial in the Greenfield Cemetery.  Visitation will be held on Tuesday, January 5, 2021, at the Steen Funeral Home in Greenfield from 4:00 p.m. to 7:00 p.m.  The Steen Funeral Home in Greenfield is in charge of the professional arrangements.  Online condolences may be left to the family at www.steenfunerals.com.
Memorials to the Marilyn Faurote memorial fund to be established by the family at a later date.
She is survived by her son, Michael Faurote of Greenfield; other relatives and friends.