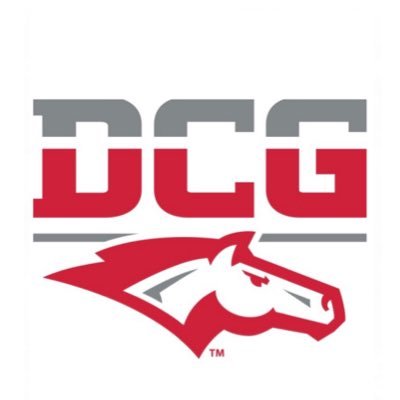 Dallas Center – Grimes Fillies basketball returned to the court on Saturday night for semifinal action against ADM in Class 4A – Region 3 semifinal, and was able to pull out a challenging victory by the score of 52-39. DCG used a big 3rd quarter outscoring the Tigers 11-2 in the frame, and getting the victory to advance to the regional championship.
DCG was able to get four different players in double figure scoring including 13 from Avery Korsching, 12 from Ella Lampe, 1o for Lexi Protzman, and 10 for Vanessa Bickford.
The Fillies will be taking on the Panthers of Creston tomorrow night in Grimes, with the winner of the game to advance to the state basketball tournament in Des Moines. The two teams met earlier in the season with the Fillies getting the victory, and hope to duplicate the result. You will be able to listen to the game tomorrow on 997 and 1310 KDLS with a tip time of 7 o'clock.